Hello Music Lovers, :0)
If you read me regularly, you've probably read my music articles and researched about a way to monetize music and art with Bitcoin Cash (BCH). As a reminder, the first reflection, and the second.
I decided yesterday to implement one of the ideas that had been suggested. I offer the purchase of my latest EP "In Slow Motion"at a really attractive price: $ 0.50 on SatoshiWall. It's a promotional launch over Satoshi Wall, so if you want to support my music art, just go there, clic on Paid Content, pay the $0.50 in BCH and you will get an instant access to the hidden content to download the full album. What do you risk? If you don't love it, just gift it to a friend. Just $0.50. I thank you so much to be part of this experience.
Buying it you help to spread the word:
1. About my music!

2. About the Bitcoin Cash!
Good causes! :0)
The idea is to experiment various ways to make a living as an independent artist. Awaking artists to work to be "entrepreneurs". We can do it! Some good news soon about that. Well, you know what? I sold one today! :0)

To listen the full EP: "In Slow Motion":
To buy it at $0.50:
In Slow Motion by Solar Phasing
https://satoshiwall.cash/paywall/2d4b81af-422b-11ea-8d30-0242ac150003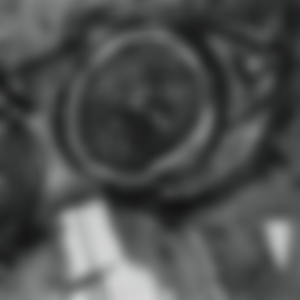 See you soon.. Space Rockers!
Much Love! :0)
Thank you very much for your support.
Juan, @SolarPhasing
https://twitter.com/SolarPhasing
https://steemit.com/@solarphasing
More Music:
https://solarphasing.bandcamp.com
Spotify Me: https://open.spotify.com/artist/0FarK4tJsP9D043gqpMCzN
https://soundcloud.com/solarphasing
http://noisetrade.com/solarphasing/
https://emanate.live/solar-phasing
https://musicoin.org/artist/0xf2f5e01d665bcf3717c05add774c3fcba96d0556
https://audius.co/solarphasing/
For Licensing: https://www.songtradr.com/juan.diaz
Make a donation to support my music art.
BCH: bitcoincash:qzeqvyt3r927qnscwtcwyuyxunfcd7zuay3wcmt2js