Hello Read.Cash Friends,
Humble Bundle just released today a new Comics Bundle called: Star Trek 2020 (by IDW).
It's a great one, especially if you are Star Trek Fan! Check it out: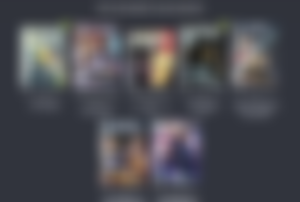 The Comics Bundle start at $1.. up to $15 to get all the issues. But you're totally free to give more, for each tiers. As usual, you will support a Charity Cause! For this turn it's: Traveling Stories.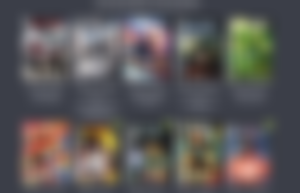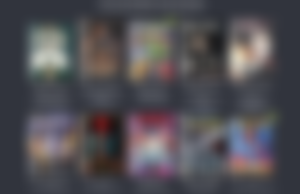 Enjoy! I got mine :0)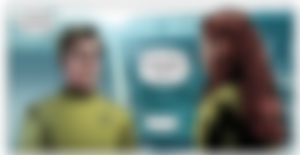 Endless Space - Solar Phasing
See you soon.. Much Love! :0)
Thank you very much for your support.
Juan, @SolarPhasing
https://twitter.com/SolarPhasing
https://steemit.com/@solarphasing
More Music:
https://solarphasing.bandcamp.com
Spotify Me: https://open.spotify.com/artist/0FarK4tJsP9D043gqpMCzN
https://soundcloud.com/solarphasing
http://noisetrade.com/solarphasing/
https://emanate.live/solar-phasing
https://musicoin.org/artist/0xf2f5e01d665bcf3717c05add774c3fcba96d0556 
https://audius.co/solarphasing/
For Licensing: https://www.songtradr.com/juan.diaz
Make a donation to support my music art.
BCH: bitcoincash:qzeqvyt3r927qnscwtcwyuyxunfcd7zuay3wcmt2js