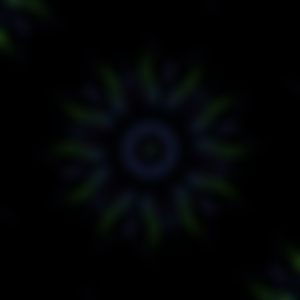 Hello Art lovers,
The visual art of the day.
.. and a track of mine to go with, called "In The Heart Of".. From "On The Edge Of The Galaxy" Album (2018).
I found very cool to discover some great art here on Cent from /Mehakjain https://beta.cent.co/+8lnegg/sku47h , /UrBen https://beta.cent.co/+yykttc/jz4jy and associating it with music. A nice way to share, to go deeper maybe. Art is emotions.
A lovely sunday to everyone. :0)
---
With #love! Solar Phasing.
https://solarphasing.bandcamp.com/
SatoshiWall Music: https://satoshiwall.cash/@solarphasing
https://solarphasing.bandcamp.com
Spotify Me: https://open.spotify.com/artist/0FarK4tJsP9D043gqpMCzN
For Licensing: https://www.songtradr.com/juan.diaz
Make a donation to support my music art:
BCH: bitcoincash:qzeqvyt3r927qnscwtcwyuyxunfcd7zuay3wcmt2js