Hey friends,
The Cover for "Electronic Patterns", my next Album, I made.
Simple, efficient..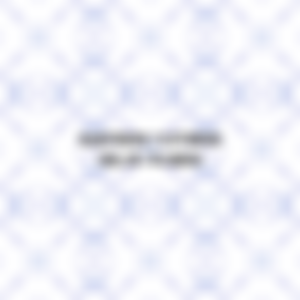 I think I lacked for the previous releases about the cover artwork. Well, I don't know, but I never be fully satisfied.
What do you think about this one? :0)
A Short Teaser (basic demos)
With #love!
Solar Phasing
https://solarphasing.bandcamp.com/
Make a donation to support my music art.
ETH: 0xAfeB4B0cEdb2c02f7Dc71e497B455bD687DD9937
BCH: bitcoincash:qzeqvyt3r927qnscwtcwyuyxunfcd7zuay3wcmt2js