State of Motivation?
Have you also been hit by the recent universal energy shift?
It is much more powerful than I had expected.
I feel like my brain has melted (and still is) and my inner self pushes me strongly into a completely different direction.
My VP is:
but my state of motivation looks like: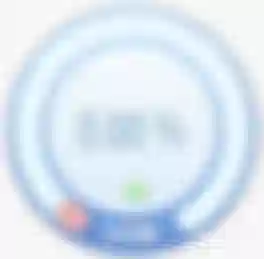 I'm still wrestling with those energies, but I guess they are more true than I want to realize.
Did we lose the essence of life while we were sitting here all the years, clicking buttons and writing shit to grab some coins?
It felt so real, I must admit, but today it seems like it was all just a dream.
Will the dream live again?
How do you feel? Are you sensitive enough to feel the energies?