Humans often struggle with depression, fall into sadness and lose faith in their strength, and often turn to alcohol and intoxicants. What if depression is man-made and passed on to other living creatures. Meet the blobfish, she was recognized as the ugliest fish and animal in the world in a competition organized by The Ugly Animal Preservation Society.Blobfish an endemic species found off the coast of Tasmania and Australia. A characteristic feature of this fish is its "jelly-like" appearance, hence the English name - blobfish - where "blob" means a shapeless mass. Due to the lack of access to the place where they live, people rarely encounter blobfish
If you, human struggling with deppression right now, check the blobfish then you will notice that your depression is nothing compared to blobfish pain. Blopfish was voted the worlds ugliest animal in a 2013 online poll.
Support blobfish with your kind words, thank you SirPotato
blobfish has no real skeleton, and little muscles.

Blobfish do not have a swim bladder

Blobfish have no teeth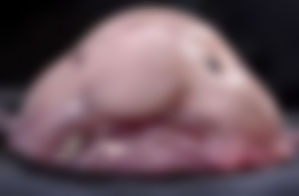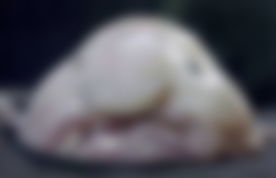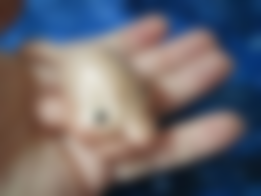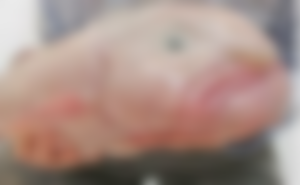 Imagine how hard is to live as a Blobfish, try to walk in blobfish shoes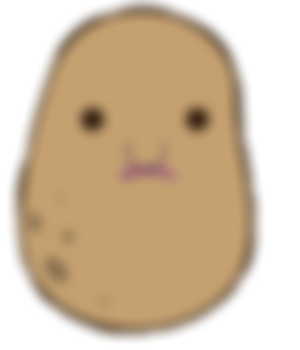 check for some potato earning ways
like, subscribe, comment.
join the potato kingdom community.
https://read.cash/c/potato-kingdom-20dd
register to rea.cash if youre still not a member and dont forget to join potatokingdom community !