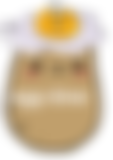 When SirPotato entered the house SirPotato saw something strange in potato-kitchen. Eggs instead of cleaning the apartment because it was their turn, they organized a small VIP party just for themselves. They didn't want to clean up so they had to be cleaned up by secret recipe of SirPotato.
production and direction by SirPotato

pictures by SirPotato

based on the book "Bad Egg"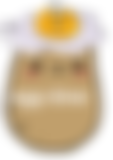 actors involved in SirPotato recipe
-toothpick called small flea
-slices of bread
-chive
-pepper
-salt
-party eggs
-cheese
-oil
-always romantic-hot pan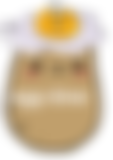 leave the slices of bread on the plate to dry for an hour in a warm place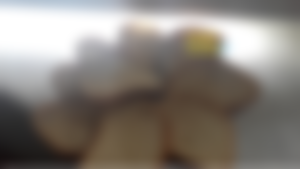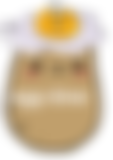 choose a bright sprig of chives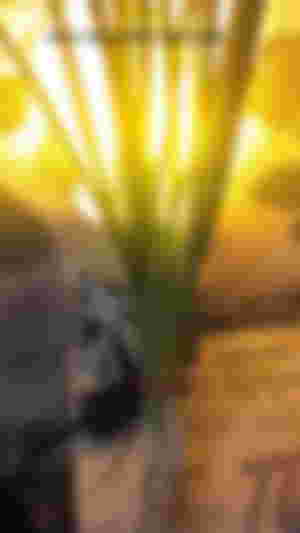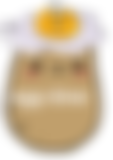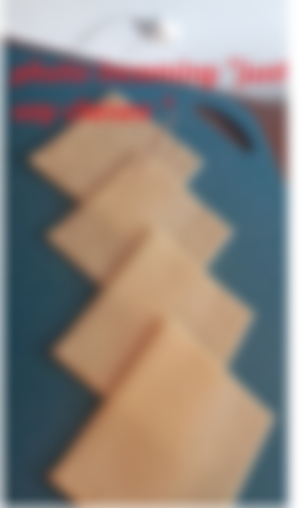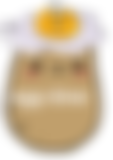 find eggs right after the party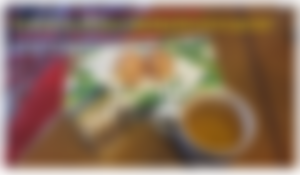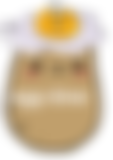 tell eggs that they deserve punishment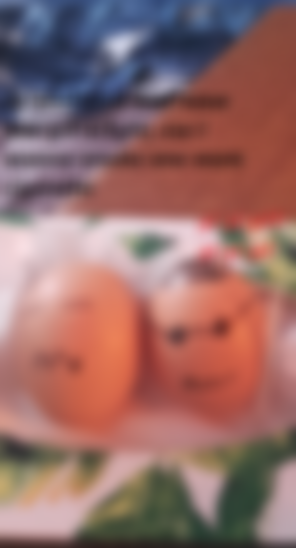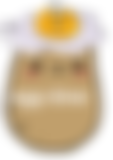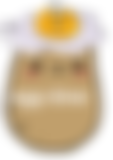 discard the eggshells, then add salt and pepper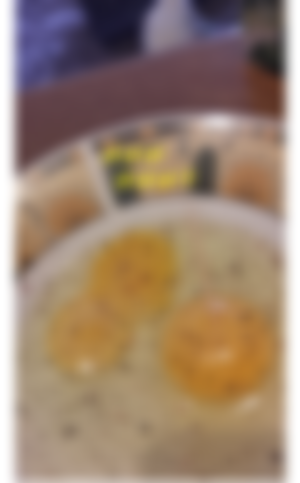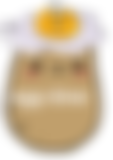 say hello to the chives and chop finely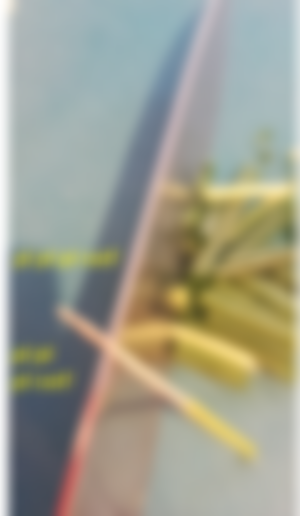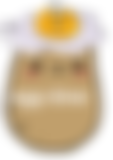 chives and eggs, let them meet each other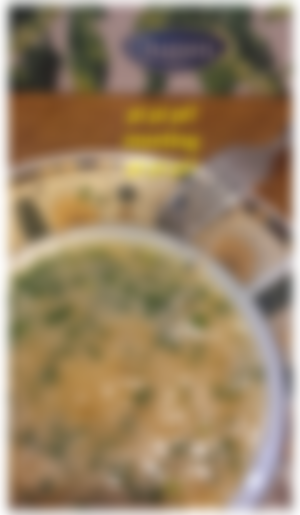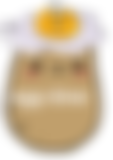 heat the pan and then dip the bread in the egg mixture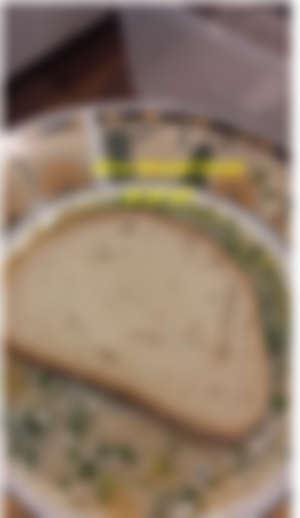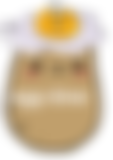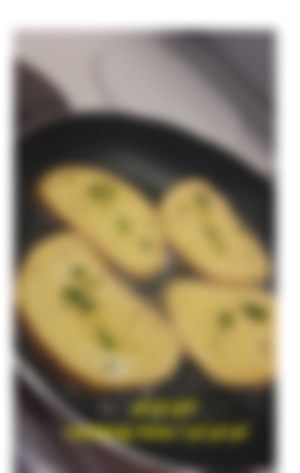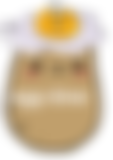 flip it over then add some chesse on the upper side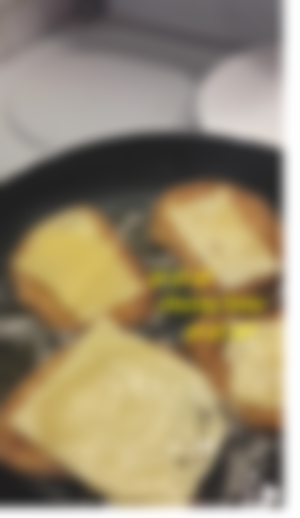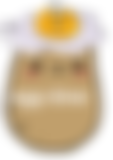 put fried slices of bread on a plate add some ketchup and start frying the rest of the slices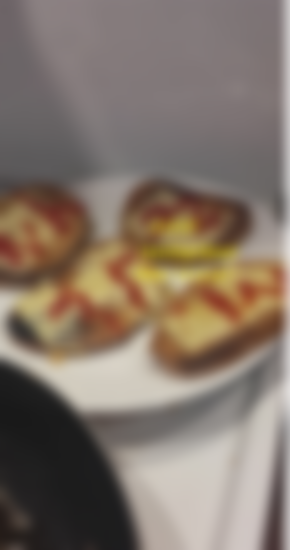 cover the previously fried bread with new slices of bread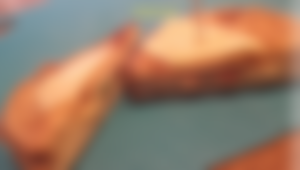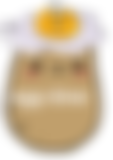 well done, you have just discovered the secret way of fried bread in egg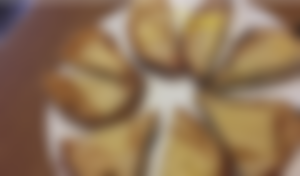 FIN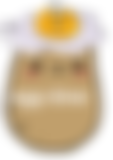 like, subscribe, comment
join potato kingdom community