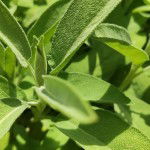 Vegetables can quickly get bad and stinky.  But there are interesting ways to preserve some vegetables like carrots, beets, potatoes.  In 2020 Autumn I did an experiment.  Put some carrots and some beets in a plastic logistics tray and just put it inside a ground about 40 cm deep inside my greenhouse.  In a spring I dig out the tray and the vegetables are practically in perfect condition.  
Let me know what kind of methods do you use to preserve vegetables during winter season.
I took these pictures, so let me know what you think about this method.