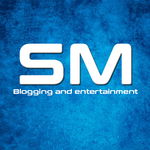 Hi everyone, this is going to be funny and fast. I had some days reading the cool articles of my friends where they were trying to be Santa for a day. Guess what, I´m in. But I didn't want to do it the same way. Taking advantage of the day I used to post some poetry, I´m going to be Santa, but with rhymes!
You can put some beat to read this post, and well, it may sound good, so let's try. The "kids" I've called are @CoquiCoin, @Kike9781, @Loucy, and @JuanyChelme. Be good Kids because the gifts are being wrapped right now.
Santa Simon has arrived
Fa la la la la la la la la
With some gifts for some cool kids
Fa la la la la la la la la
Crazy presents, but amazing
Fa la la la la la la la la hvgjkjkb jkjk Alright, it´s time for the beat!
In Christmas for good, I´ve gotten some gifts
For five of my friends, that read me right here
I'm going to begin, my crazy journey
So wait for your gift, be good and believe!
Good Simon today, has left the village
To be a good Santa, I´ll have some Spinach
The first of the kids has been a good friend
She loves to travel, and live far away
This is for Loucy, for being a good girl
To go to the market or chill somewhere
I´ve bought you a Cane, but it´s not for walking
Please don't offend, it´s rather for fighting
The two of the list is, has good taste for music
Her name is Juany, and she´s is so exotic
For this vegan Girl, I´ve got something different
I have lettuce and other ingredients
It´s not something bad, just to be honest
A Long play by Queen, the best of that moment!
Continue my work, it´s time to travel.
Toward Caracas, I hope not to tangle
I bring you some flowers, I know that you love them
This is for Coqui, don´t forget to water them
And please tell your husband, to not confuse it
This is just a post, that I thought it so quick.
The last of the list is not a surprise
But he is a good person, so friendly and nice
For Kike I might think, to give him some sweets
All kinds of colors, that can just exist
Including some bars of good chocolate
Cookies and biscuits, and tons of coffee!
Ho ho ho ho
Merry Christmas to you everyone.
It´s probably I make a part 2, but this has been cool so far. See you!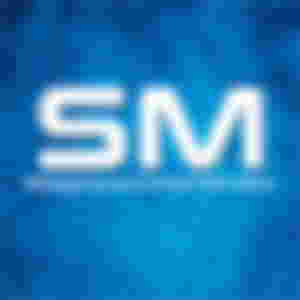 Lead image by RODNAE Productions on Pexels
You can follow me at Noise.