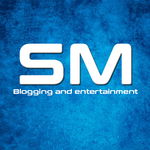 Alright @JonicaBradley , challenge accepted! I don´t know if can use Rockstar as a word for this but... I´ll do it anyway, sorry if I´m breaking the rules :(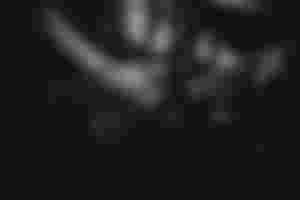 Let´s rock! Well, first of all, I think my path is not in music but, it would be cool! I mean, I love music, and when I have the chance, I like to sing and people have told me I don´t do it badly at all (Maybe they´re trying to be kind). So, what would I do if I were a Rockstar?
Considering I´m so freaking shy, this is a good experiment to imagine myself in this awesome career. If I´m gonna be on the stages, I would use an alter ego who differs from my actual personality; something like "Ray Saturn" (it sounds like a parody of Bruno Mars, so, it can work).
This is just a dream and a supposition so I would like to have the talent to play the guitar like Slash, the piano like Ray Charles, and have the powerful voice of Freddie Mercury and Bruno Mars, oh, and the performing of Michael Jackson (My fantasy, my rules). Once I´ve got all of this, the songwriting talent of Bob Dylan, and you have a Frankenstein monster of music.
About life itself and how to enjoy it! My concerts will be unforgettable because people will have the best experience ever. Catchy songs everywhere with my super guitar solo surrounding on all the stage!
Anthems that will survive through time, music for dancing, crying, loving, and hating! The full package for everyone.
Cool content by cool people
I would be famous but not pretentious. My fans would be sure about it because I´m going to be the cool guy for all my Saturn Lovers (yep all my fans have their particular name).
Once a year I would make a huge concert in Madison Square Garden for charity! More than a fantasy, it´s a dream I wanna make come true: A charity event.
And that´s it, this is how I imagine being a rockstar. Of course with tons of money as well hahaha, but, you know with my own particular style. See you in the hall of fame!
I´ve spent so much time trying to figure out what to post here and well, here you have. @CoquiCoin, thanks for showing me this, it was a funny experience.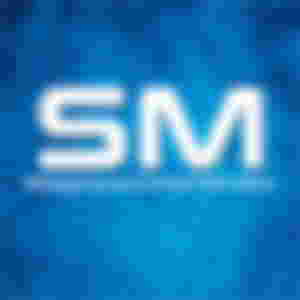 Remember you can follow this super rockstar in noise too ;) https://noise.cash/u/SM32