Preparation For Holidays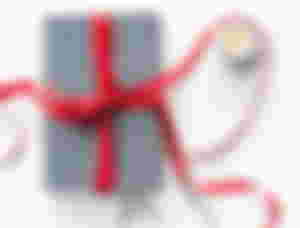 Unsplash Images Used
How many of you forget the definition of holidays? Life getting tougher with the time and we sink into work to make money and forget living life. I'll plan my holidays after turning 40 (if I'm blessed enough to stay alive) because I've taken responsibilities that bigger than my ability so no holiday for me. But when good occasion is right here I can enjoy a bit beside doing my regular job. I feel like a labour who works for money which means no work, no money.
Now I understand why people run after government jobs because they going to get paid even when they spend holidays or vacation for long time. Trust me, I've no regret that I didn't tried for government jobs that mostly pay even when workers are inactive, I prefer being a day labour online who work for money and my passive income sources could be the income of the time when I'll plan for retirement till then I've to work doesn't matter what day it is and what festival is upcoming.
Its my personal decision but the world hardly co-operate our plans so the hostel I'm living right now issued a notice to shut down for 7-9 days and at this moment people going to back to their family but as an orphan I'm going to arrange a another hostel which is open for bachelors all year long, it is expensive but I've no other option left. I'm considering this temporary shifting as my holiday though I'm going to take my laptop with me and will keep working from there.
My preparation for this holiday is washing cloths and tomorrow morning I'll check out from this hostel for 7 days or long. Actually this holiday is about the festival of Eid which going to me held this Thursday and people mostly found doing shopping at this moment. I've no shopping plan because I'm going to spend a big amount for my 7 days or more in a expensive hostel so I quit shopping at this moment. Some grocery and a little shopping can be done before the festival, not sure yet.
Tonight I'm going to backpack and tomorrow morning I'll check out but before going I need to clean my room so today I'm going to be busy with my room cleaning and washing cloths. Maybe I'm alone but I'm happy in my life, thanks to my Almighty Allah for giving me ability to hold self-respect, making me independent and making me financially stable that I never going to depend on others for support. My preparation is still going on and I'll be done tonight. Hope for some beautiful days that going to start tomorrow. You can consider these days as my holidays.
Thanks for stopping by!!!