Original Work Has Its Own Pride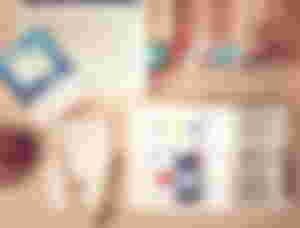 Image : Unsplash
Original works has its own expression and value. Maybe sometimes the original work is not that impressive to many but still it deserve appreciation. If a original worker doesn't get motivation, he will prefer trying short cut ways as others try and get success. Though the thing is not applicable for all.
Many people doesn't like copying other's work and prefer being original even they doesn't get enough appreciation or motivation but still they are self motivated because having originality is already self motivated.
There are many original worker doesn't get the success in work they wished but when they keep continue sharing original work with patience for long time, it will make him proud because being original has its own pride. This is the era of artificial intelligence but still the original human brain is necessary or useful.
We human create or invent things to make our life easy but still there is no life without complication. This is not correct that artificial intelligence can be replace with real or original work but AI definitely useful to give our original work a professional touch.
Human brain is God's gift and human creation can't replace the creation of God. We human do original work by using our creative brain and we create incredible things to surprise the world. AI also the result of human brain. Being original is also a satisfaction and we are safe from any copyright claim. Indeed being original is a matter of pride. What do you think?
Thanks For Stopping By