My Recent Rose Photography With Edits
Greetings my photography lover friends, here I come with my random photography of a yellowish white rose. It was Blooming in a roadside garden. Actually it was not garden because there was several flower plants for sell.
As always I went for a morning walk when I've taken these shots of this rose. This rose was looking very fresh with the dew drops. Grabbed my attention and I clicked some shots via my smartphone Xiaomi Redmi Note 6 Pro phone.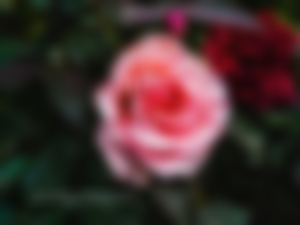 My phone camera was not in manual mood. It was automatic. I've shared the photo before and after edit. The raw photo is not that vibrant so I've used Photoshop Express app from play store and also used the app Snap seed to make the photo more sharp. I've used the filter known as pop. And this way a random photo of a rose looks stunning. Don't you think so?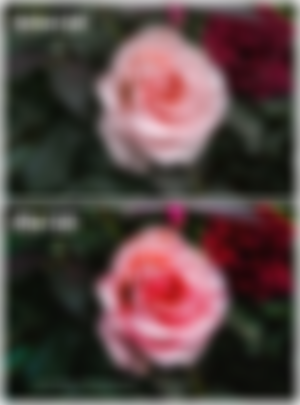 You can see the different between before and after edit. Which one you think more attractive? I've already shared the apps I've used for this simple and instant edit. You can try this too. Many photographers use lightroom mobile app too to make photo more professional and outstanding so I also suggest that app. But I prefer using Photoshop express app. Features of these app really very mind blowing.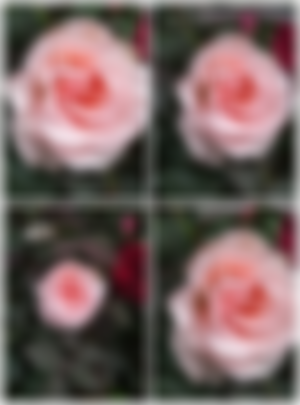 That day I've captured these four random shots of the rose in different angle. My phone is now old enough because it has no particular lense for macro photography. These days smartphones offers lense for macro shots. Though I've canon 750D as beginner but Phone is easy to carry and can capture photos anytime. But quality really does matter so phone can't be replace with dslr always.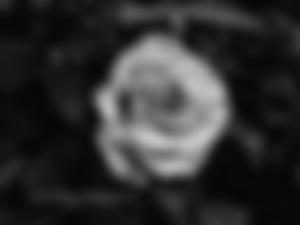 Whatever, a photo in B&W form looks more stunning according to my point of view. So I just turn the edited photo to black and white as you can see in the photo above.
Hope my random photography will be appreciated because as a beginner I need to learn more and it always awesome to share personal experiences about photography. I'm a hobbyist photographer and will come back to hive to share more photographs clicked and edited by me in near future. Keep encouraging me and I'll give my best.
Thank You So Much For Dropping By Here