Can Crypto Fix Inflation?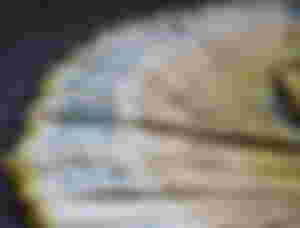 The answer could be pretty diplomatic as everything can be happen and it depends on either use or misuse. Inflation is a very common issue now and we all are victim to it. Millionaires and billionaires may have no time to see how much they are paying for goods but we common people has. We have concern what we buy and how much we pay for each product. So inflation is a kind of unwanted problem that affect the life of common people more and how it hurts finance and economy we all know that.
The question came to my mind when I was scrolling memes and there I saw people marketing about a crypto token by saying that can contribute to take inflation under control. Memes are basically for fun though sometimes it talk about probabilities too. Crypto involved with the emotions of crypto lovers so they believe that crypto can fix all kind of financial troubles. The answer could be a yes from a crypto lover like me because I believe crypto currencies can fix financial or economical issues though the misuse of it can do the opposite too.
What crypto enthusiasts believe I really don't know and I'm not sure if crypto can fix inflation or not but still somewhere I believe, it can but we have to know the effective strategies and process. Some new tokens and coins launching seems bringing the hope that inflation can be fix with that but everything is unpredictable too. As I said, everything depends on use and misuse and a proper plan is also required by finance experts or researchers. My answer will be emotionally yes but there is no space for emotions when we are talking about something financial and economical where only logical research can be applied.
Now each and every person familiar with the inflation as the whole world is experiencing the impact of it. Some blaming wears behind this inflation though it happened many times. The all I believe is that, there is no problem that has no solution so inflation is a global economical issue that can be fixed sooner or later, but does crypto can contribute to it? What do you think? I've shared my own perspective. Now its your turn!