Blessed With Seasonal Fruits This Year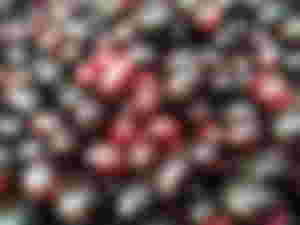 Images my own property
This year I've complete satisfaction on having seasonal fruits and I've eaten my favorite fruits maximum time even right now I've my most favourite fruit mangoes in my fruit basket and I bought 1kg yesterday evening.
The photo of mangoes I've added as the lead image of this article. My aim behind sharing this post is showing my gratitude to Almighty as he blessed us with seasonal fruits and also I want to share photographs of the fruits that available in our market in affordable price.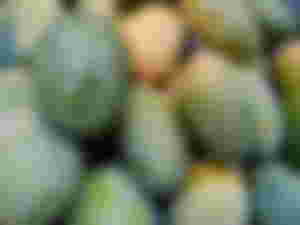 Images my own property
Last year the mangoes were expensive and had a little amount but had another most favourite seasonal fruit and it was lychee. This year we have plenty of mangoes and common people can buy it for family.
When I went to the market it was full of different kind of mangoes which is the sign of having the blessing. Last year I bought mangoes with insects inside it but fortunately this year not yet experienced something like that.
Once we had free mangoes, lychees, berries, coconuts, guavas and many kind of fruits in our own land but it was our misfortune that we lost the land for my parent's debt. I still can remember my childhood days when we had free organic fruits but now I pay for fruits that contain chemicals. But still its a good luck that we can afford buying fruits.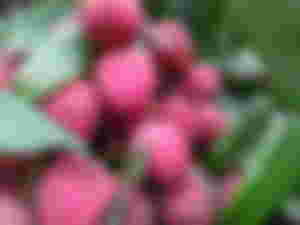 Images my own property
Better we forget about things we had in the past and only count blessings we have right now. So I don't want to be upset remembering losing land with fruit trees. This year I had plenty of grapes that I love to eat. I had seasonal and nonseasonal fruits and I'm lucky that I could afford buying them and are healthy food that we all know.
Lychee seems not as available as it was last year but I ate twice when found around bought a small amount for my own. I shared fruit with my next door neighbour and she also shared her fruits with me. Fruits seems the food of heaven that Almighty sending for us in the earth too. If you have organic fruits to eat and have your own fruit garden then I must say that you are the luckiest.
Thanks For Stopping By!!