Top 6 free earning apps for smartphones in 2022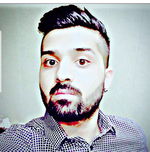 Did you know that nowadays you don't even need to have a laptop or a computer in order to make some money online, infact you can do it right from your smartphone. All you have to do is download any of the free earning apps that I will be mentioning below and you can start earning real money right away.
It doesn't matter whether you have an iPhone or an Android device because most of these free earning apps are compatible with all types of smartphones. You can easily download them from the application store of your device.
So without wasting any time let's start with sharing the very first earning app on the list.
Swagbucks is one of the most popular and legit earning apps that has paid out millions of dollars to it's members till now. You can instantly start making money by completing any of the various different offers available at that moment.
What I like most about swagbucks is their huge variety of simple tasks and offers which means you never run out of ways to earn money. Some of the most popular type of tasks you can complete to earn money on swagbucks are filling surveys, watching a video, signing up on websites, downloading apps, completing daily tasks, playing games etc.
Once you have earned the minimum amount required to cash out you can choose to withdraw your earnings in the form of PayPal money or any gift card of your choice.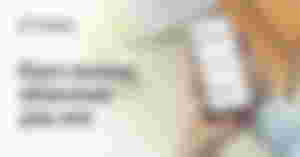 Toloka is one of my personal favourites when it comes to free earning apps. After you have downloaded Toloka and registered your new account you can start earning right away.
Toloka basically pays you for completing short and simple freelance tasks. There are normal tasks that can be done remotely from anywhere and there are field tasks which are better for those people that like to spend more of their time outside since they usually require you to visit specific locations in order to get the task done.
Some examples of normal tasks could be finding typos in a paragraph, writing captions for a YouTube video or looking for some information on the internet while field tasks could include things like visiting some business to get information, checking the price of some product in a nearby shop or marking entrances to a building. Once you have completed few tasks and have earned enough money you can choose to withdraw your earnings in your PayPal , Skrill or Payoneer account.
Mode is a pretty unique and fun earning application because it has introduced a totally new way to earn money and everyone is loving it. Mode is paying users for listening to their favourite music I mean what else could one ask for?
We all love music and many of us already listen to it daily so just imagine now you can earn real money for doing it. You can choose the type of music you like and play it in mode as long as it keeps playing even in the background you will keep earning money automatically.
Another great thing about Mode is that this isn't the only way you can make money from it because it also offers many other ways to earn such as playing games, filling surveys and even for charging your phone. You can withdraw your earnings via PayPal or a gift card of your choice.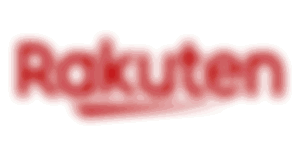 Rakuten is a world famous earning app that pays you in the form of cashback whenever you shop from literally any brand or marketplace online. In other words now you can get paid for purchasing things that you were going to buy anyways.
How this works is whenever you're about to make an online purchase rather than going directly to the online store open your Rakuten app search for the store name and make the purchase through the Rakuten app and cashback will instantly arrive in your account.
Online stores and brands basically pay Rakuten a commission whenever someone shops on their store through their app. Rakuten then diiivides this commission with the person who made the purchase via their app this way it's a win win for both.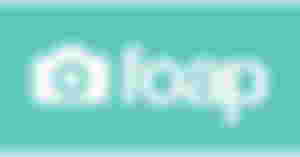 Foap is a great earning app specially for aspiring photographers and video creators that are in need of a good source of income. It basically allows you to showcase your pictures and videos infront of other users and thousands of brands.
As soon as someone decides to purchase any of them the payment for it will instantly arrive in their foap account which can then be withdrawn whenever you choose to. It's also important for all of you to know that Foap currently only sends payouts via PayPal and don't support any other payment methods so make sure you have a PayPal account before joining.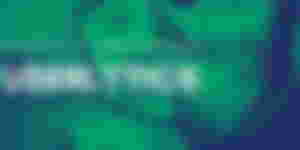 Userlytics is an earning app that pays you a pretty decent amount of money for testing websites and apps. After you sign up with them they will be sending you these testing tasks through email so make sure you keep a check on your email inbox regularly because these tasks are mostly on a first come first serve basis and only the first few people who open the testing email link will get to complete the task.
In these tasks they will ask you to either test a website or an app and note the vulnerabilities you find in them. The best part is that if you successfully complete the task you will be paid either 50 or sometimes even 100 dollar for these tasks which is a pretty decent amount of money so make sure you check userlytics out.
So this was my list of the top 6 free earning apps for smartphones in 2022 and I hoped you liked and enjoyed reading my article. If you did don't forget to leave a thumbs up.