Marş ice cream
Hello everyone.
I've done some good research for you.
I will introduce Maraş ice cream, our national ice cream, which is one of the most delicious and beautiful desserts.
I wish you a pleasant reading.
Kahramanmaraş ice cream is a miracle of Ahir Mountain and Maraş Ice Cream masters. The milk of goats fed with flowers such as thyme, keven, hyacinth and crocus, unique to the Maras Geography, on the high slopes of Ahir Mountain, and the tubers of wild orchid flowers that bloom with spring from the land of Ahir Mountain, obtained from the tubers of Salep's ice cream masters, has reached a unique taste in the hands of mahir, becoming the only brand in Turkey and the world.It was found as a different extension of a type of food called "karsambaç" in palaces during the Ottoman Period. A person known as Osman Agha of Marashli in the region sold wild orchids (Salep) to Ottoman palaces and noble mansions.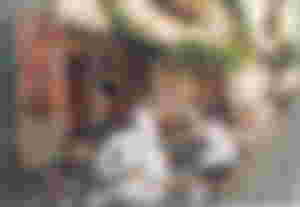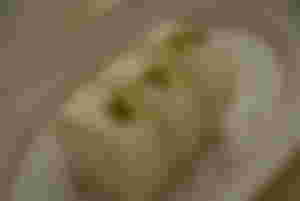 One day after the sale was over, he buried the increased salebi in the ground as a mixture of sugar and milk. When he looked at it the next day, he noticed a change in the consistency of the heart. He saw that the mixture of Milk, Sugar and sahleb gained density and stretched out like gum. After three generations, this food item known as salepli Karsambaç, which is known as Maraş Ice Cream, begins to be known as Maraş Ice Cream when he first tasted it himself and realized that it had a different flavor and many people around him tasted and liked this new-found food item. The biggest feature of Kahramanmaraş Ice Cream is that the milk used in its production is goat's milk. boiled milk at a temperature of 90 degrees is purified from microorganisms. Then, sugar is added to this milk first and then sugar is added. This mixture, which is thoroughly mixed, is offered for consumption after resting for 6-8 hours and cooling to minus 6 degrees. 100 g of Kahramanmaraş tattoo ice cream, which also contains vitamins of groups A, B, C, D and E, as well as minerals such as calcium phosphorus, magnesium, sodium, potassium iron and zinc. in plain ice cream, 135 mg of calcium, 115 mg of phosphorus, 100 mg. sodium, 160 mg. potassium, 0.1 mg. iron, 130 mg. Vitamin A, 0.21 mg.Vitamin E 0.25 mg. Vitamin B and 0.13 mg. it has been established that there are other vitamins. Today, Kahramanmaraş tattoo ice cream is produced in 50 different varieties and flavors and distributed domestically and abroad.
I recommend you to try it if you are on your way to Turkey.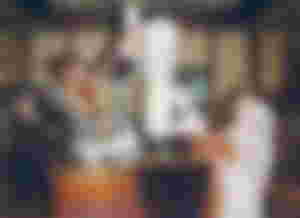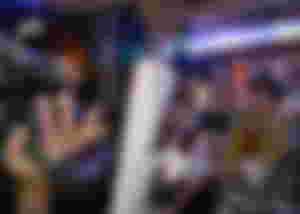 I wish everyone a healthy day.❤️