Football Actions Sweet , Sweet Premiership And Laliga Actions On Saturday.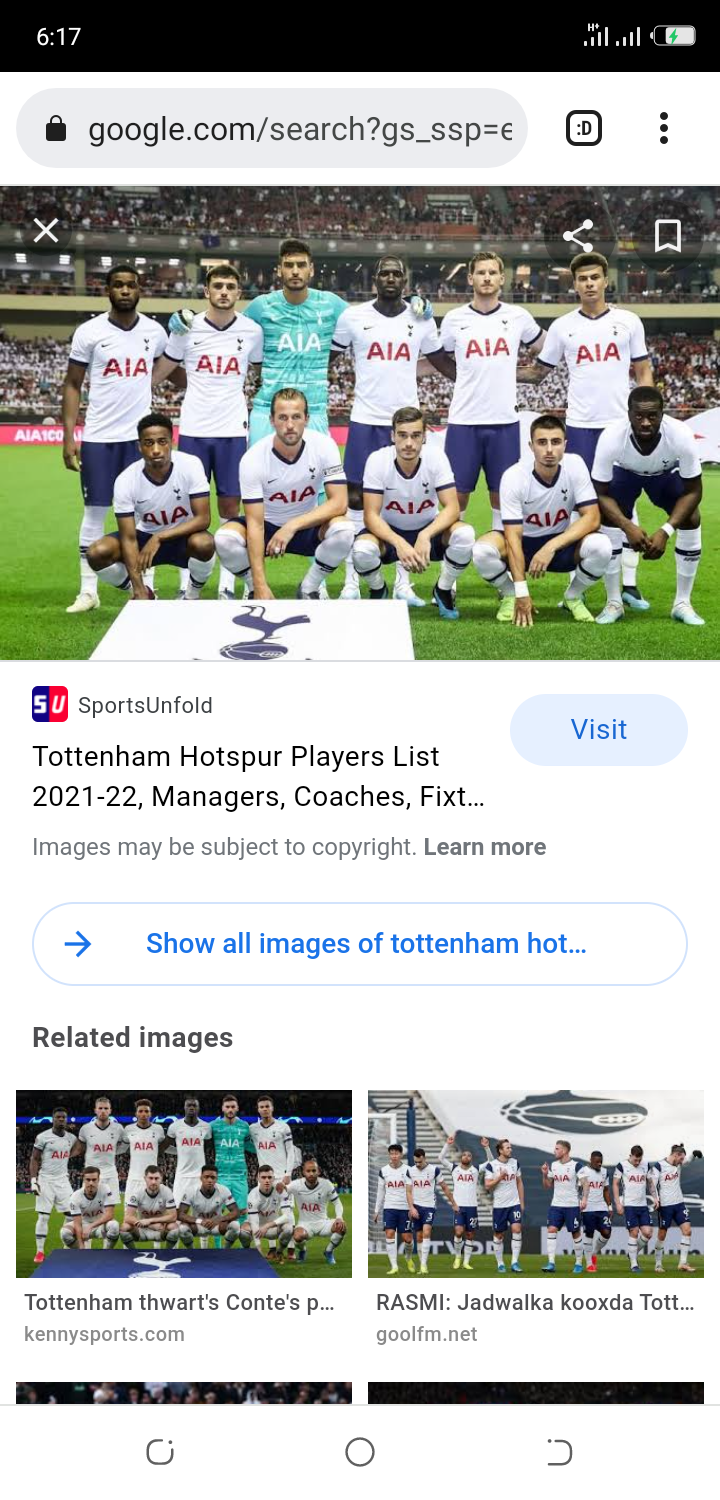 Football took a centre stage on Saturday across Europe especially in both Premiership and in Laliga. These two leagues are the two most important leagues in Europe. They are very interesting to watch and actions took place and shook Europe to its foundations yesterday Saturday 19th February 2022. We football lovers in all other continents were not left behind of these actions from the two prominent leagues.
It was a game everyone was looking forward to for Real Madrid to extend its lead further. But ALAVES did not yield on time. The ding dong affairs were on with both sides playing cautiously to avoid early goals. Though this was not expected since on paper , Madrid were seen as having upper hands and at the same time were at home playing at their prestigious Santiago Bernabeu in Spain. This continued till the end of First Half. When the hostilities resumed Second Half ,it took Real Madrid some minutes into Second Half , at exactly 63rd minutes , Asensio slotted home the first goal from a powerful assist from Karim Benzema who happens to be the leading Goal Scorer in Laliga with 18 goals and 15 assists. The Second goal came through Vinicius Junior at 80th minutes through another classical and powerful assist from Karim Benzema and the third Goal came from Karim Benzema through another powerful shot taking from the Penalty Spot . ALAVES were unable to reply with any goal.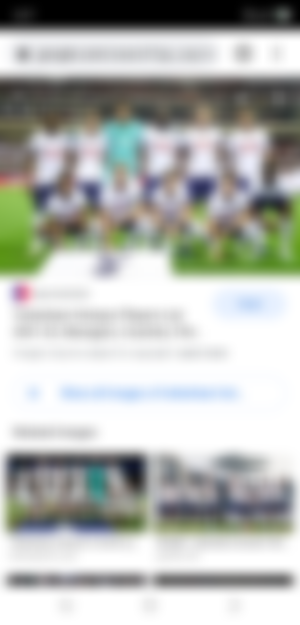 Tottenham Hotspur were not given a chance up to the extent of winning Manchester City in their back yard at Etihad Stadium. But Tottenham Hotspur came with a big bang by scoring the first goal through Newly Joined player from Juventus , Kulusevski from powerful assist from Son Heung -Min. A very strong player from South Korea. Hurriedly ,Gundogan replied for Manchester City and this could not take too long before Harry Keane scored the Second Goal for Tottenham Hotspur. Rahyd Mahrez slotted home second Goal and equaliser for Manchester City. But the joy from this equaliser was shortlived when Harry Keane came with the winner before the game came to an end through a powerful assist from Ex-Juventus Player , Kulusevski making Tottenham Goals to be Three.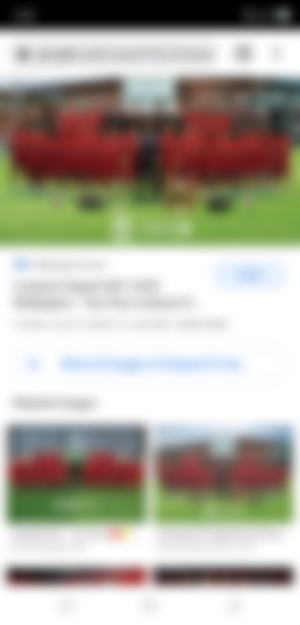 Sadio Mane who was having a Stadium named after him in Senegal after winning AFCON for his country slotted home the first goal for Liverpool and a good equaliser from powerful assist from Tsimikas at 54th minutes. The first goal of the match was first recorded by Milot Rashica for Norwich. The Second Goal came from the Premiership Goal leading Scorer, the man from Egypt , Mohammed Salah with wonderful assist from Allison at 57th minutes and the last goal for Liverpool which was the winning goal came from Diaz with assist from Henderson.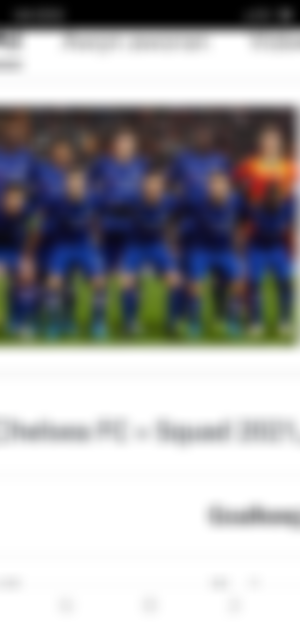 Hakim Ziyech came to the rescue of the Blues when slotted home the winner at 89th minutes of the Second Half. Chelsea found it very difficult at First Half when the match ended goaless. But Chelsea found its rythme in the Second Half , yet at 75th minutes s goal was scored by the same Hakim Ziyech but it was disallowed because the player was caught offside by the referee. Notwithstanding , Chelsea emerged victorious over Crystal Palace.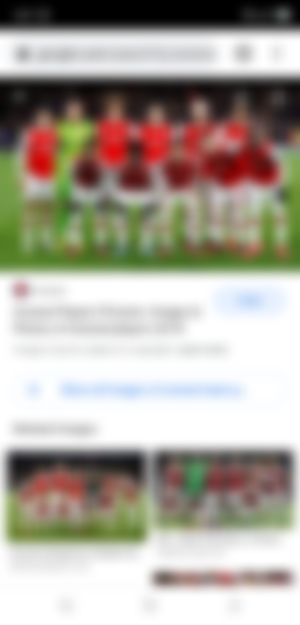 Arteta Boys proved their mettle against Brentford when they showed the stuff they were made of at Emirates Stadium. Arsenal defeated Brentford 2 Goals to 1. Thanks to the Goals from the boots of Smith Rowe Emile , a player from England and Saka Bukayo , another player from England with assistance from Lacazette from France and Party Thomas a player from Ghana. However , Brentford scored a consolation goal through Norgaard Christian from Denmark.
West Ham 1. Newcastle 1. Aston Villa 0. Watford 1. Brighton. 0. Burnley 3. Southampton 2 Everton 0
Granada 1. Villarreal 4. Osasuna 0. Athletic Madrid 3. Cadiz 1. Getafe 1
Images From Unsplash , Flash Scores App , Goal. Com App , World Football.Net . Thanks greatly for These Wonderful Pictures.