My Life Recently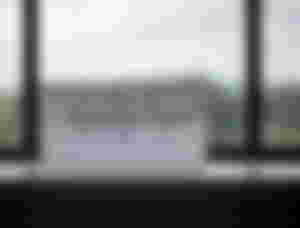 It's been a long time sinced I wrote an article here at read.cash. I was actually lost in track with my writing journey. As you can notice, I only do short posts daily instead. My energy in writing had suddenly dropped. Maybe because there was so many things I've been thinking lately.
I know I am not the only one who was also surprised about getting an anonymous tips here at read.cash. That brings joy and excitement to every member here. I can also see that many were back in writing an article too.
Honestly, I runned out of ideas what to write. I think I almost write everything I wanted to tell with you. But the long vacation in writing helped me to breathe deeply and feel more relaxed. I did not want to pressure myself from doing things over and over.
I also got bussy with my personal life lately. There are so much happenings where I find it difficult to set a schedule in doing online tasks. I still continue to search for an opportunity to earn free crypto or money online. Until now I keep on searching and searching.
I also did some sideline as a poll watcher in the recent Barangay Election. That gave me an opportunity to earn 500 pesos in just a single day. That is fair enough, though.
For now, I have no much things to do in the upcoming days. I am hoping that I will be less stress and less haggard as the Christmas season is fast approaching. I just want to feel calm and let enjoy each moment. That's what I want to do now, to relax the whole day.
I am also happy to see that the prices of crypto is doing well also. This is a great news for crypto holders and traders. It will also give good impact for every platform that supports crypto.
Lastly, I want to greet all of you a Happy day ☺️. I know we are going through a rough situation sometimes but always keep in mind that through sincere prayers we can survive these challenges of life. Never give up and continue moving forward for your dreams and goals.
(Images are from unsplash)