#87 Big Cashrain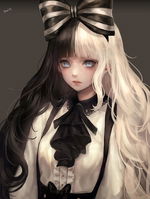 Cashrain is making noise once again 🤑. I am active in participating in the "Like and Retweet" activity of Cashrain. Unfortunately I can't join in newest communities there because I already reached the limit of joining. But the good thing is I have joined many communities before which are still active in giving away free BCH.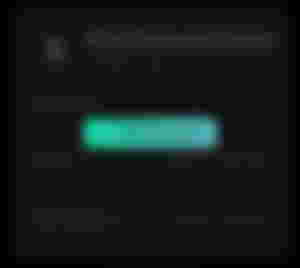 Kim Dotcom Comn is the leading Community there which has the most BCH that given away to each members there. I was surprised that he became active again in making Cashrain activity. The Jackpot price is $250.13 or 0.87 BCH, and for the total it has $1k or 3.47 BCH. It will still depend on how many members will participate so the rest of the amount will be divided accordingly to those who participated. There are still time to join and participate so what are you waiting for? Go and participate as you may have the chance to get the jackpot price too 😊.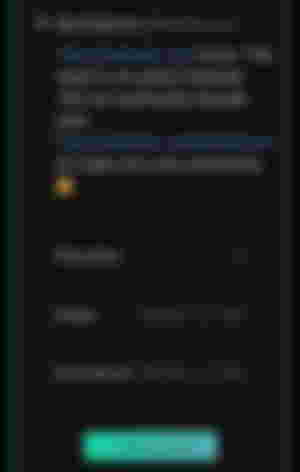 If I will be chosen to be the winner of $250, I will then use it to start a business. I wish so hahaha, but if not it's okay atleast I tried my luck. That is the biggest Cashrain for this month and the last time was last December 2022.
Cashrain is also my source of free BCH aside from read.cash. Maybe because the price if BCH now is high that is why some communities are doing more giveaways again.
I am so excited to know who will be the winner 😊🤑. I think in peso that would be around 15k pesos or less. That is a huge amount of money actually. I hope that many communities will continue to make activities there so that every members have the higher chance of getting BCH for free.
I wanted to share my invite link here but I already used my 3 invite links. If you were a member already please do check those active cashrain so that you may participate also. That's all for now and it is the only good news I have seen so far in my apps. Thank you for reading.