#71 It's More Fun in the Philippines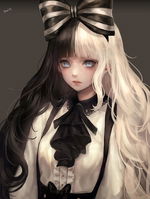 One of the best tourism promotional slogan I've heard is this, "It's More Fun in the Philippines". Ofcourse as a natural born Filipino citizen I am very proud of my roots and culture. I have said before on my previous article that Filipinos are very hospitable for both local and tourists. This heart warming attitude brings goodvibes to the whole country.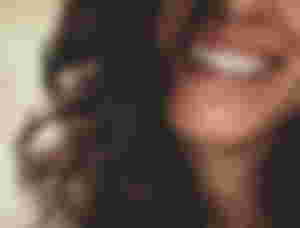 Even though our country (Philippines) faces many challenges in life and economic crisis, it's people do still find a reason to put a smile on their faces. We cannot avoid any problems but we can bring smile to anyone's face. Being poor may give sadness to every family but it didn't took away from the Filipino people to learn how to be grateful in what they have.
To live life in a simple way and never expect too much would help in achieving a contentment and peace of mind. It doesn't mean that we stopped from dreaming higher rather it is an acceptance of what opportunity do fit to us.
As I see kids smiling in the midst of their family's problem, I said to myself that why do these kids finds happiness despite of having a problems in life. Maybe they are not yet aware of how difficult to live and survive in this world. Or maybe they still find a hope.
Why do we said "It's more fun in the Philippines"?
The answer for that is very simple. If you were a tourist and it is your furst time to visit here, we do offer a lot of fun activities and nature exploration for you. Each provinces has their best products, services and cultural traditions you may get interested to learn and enjoy.
Philippines is rich in Natural resources, so if you were a nature lover then my country is a perfect place for you. A pure relaxation and a good ambiance is what you can experience here.
Philippines may be just a small country compared to others but still we have a lot to offer when it comes to enjoyment. If you want to enjoy a simple life then Philippine provinces is perfect for you.
It is pretty amazing to us "Filipinos" that we always find a reason to be happy despite of those hardships we are facing daily. We may not be called as the happiest people on earth but maybe we are one of the Happiest country to visit too.
I am also happy that in every part of the world there is a Filipino people, spreading the smile to other nation 😊.
(Images are from Unsplash)