#68 Let's Celebrate "Rusty Day" 🤖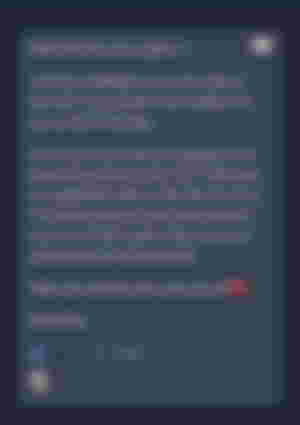 This morning I read the short post of @Coolmidwestguy about the Rusty Day 😊. So here I am celebrating June 1st as Rusty Day again. We all know that Rusty is the Green Bot or also known as@TheRandomRewarder ,who is very generous to every writer here. Firstly, I want to greet Rusty a happy and jolly morning. I hope is is feeling great and in good mood today. I think Rusty is taking some day off sometimes as I rarely seen him in this platform but I know his presence was still there.

I only have $0.23 balance in my wallet this morning. As I want to celebrate Rusty Day, I will upvote Rusty $0.20 ❤🤖. It may be a small upvote compared to what other's may give but I know for sure Rusty will do appreciate my simple gift for him. I am also curious why we called him "Rusty", is anyone here know the reason for that? But Rusty is a cute nickname for a robot like him.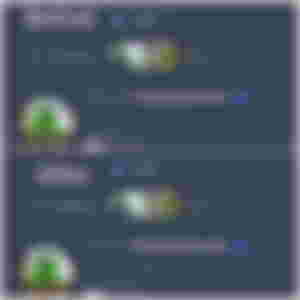 Here is my proof of upvote for Rusty. I took a photo of the before and after. I was glad that after our upvote on the last Rusty Day, there is a higher increase in his post's upvote. Rusty want to thank all of us for doing it so. This is just a payback for Rusty's generosity for over years.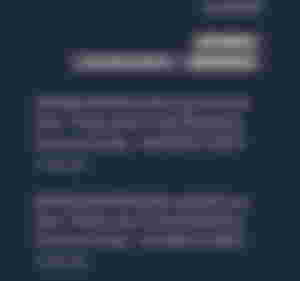 It's been 4 days sinced the last time Rusty upvoted my short post. But that's okay atleast I was assured he never forgotten me here. As compared before his upvotes is much higher than today. Maybe because he is spending his BCH slowly so that he will never run out of budget in upvoting, which I do understand. Let's hope that this month is a new and fruitful beginning for read.cash platform.
I am still thankful that aside from Rusty there were generous writers here that kindly shared their blessings to other members here. May God Bless you more.
The month of May is a bit challenging for me but I am still grateful that God guided me all throughout. As I asked for His help, he never left me behind. That is why I am telling you that prayer is the most powerful tool we could have and a deep connection with God is a must.
We are now in the middle of the year 2023. We do have more time to make it memorable, achieve more goals and chase different opportunities. Let's all hope for the best and never ever loose your hope in having a better life.
I also wish that read.cash will stay forever and soon more writers will join here and share their ideas and interesting topics. We will all succeed! Just trust the process my dear friend ❤.