#67 Entering the World of Crypto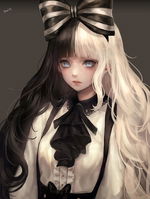 Today, I want to share with you my story on how I got discovered crypto currency. These are all based on my personal experiences. Before, I really don't have any idea what is crypto all about and what its main usage. Why it do exist?, I have many questions in my mind about crypto.
After graduating in college I was bussy looking for a job. I am usually online most of the time. I also read different articles from the internet and my social media accounts. At first I already read a post about crypto but then I just ignored it because I think it was just a scam. As time passes by I then read an article about crypto. That day I become more curious what is a crypto.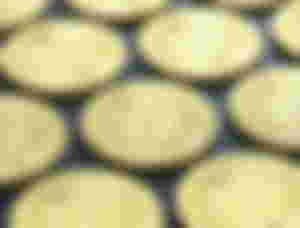 I did some research on the google about the meaning of crypto currency. I was actually surprised that there is something like this that actually exist in our modern world. Well, everything may be possible as our technology keep on improving. During that time, Coins.ph is the only e-wallet in the Philippines that supports crypto currencies. The four main token there were BTC, BCH, ETH and XRP. Sinced, I already created an account in Coins.ph I noticed those tokens. So I did some research again about those tokens.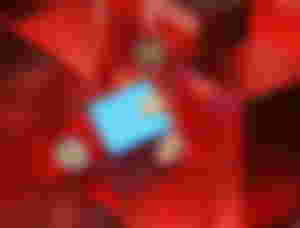 I found some youtube vlogs about earning free crypto like XRP. It was a captcha typing platform. XRP is the main token there. Out of curiosity, I joined and try doing some captcha and instantly I received my first XRP withdrawal in just a minutes. That was the start of my journey in exploring the world of crypto currencies. Sinced it was all for free, the earning is not so fast and very low only.
I did not stop searching again for some earning apps ang sites where I could get free cryptos. By that time I found the noise.cash. At first I am confused on how to use the site but it was just like twitter and facebook. Very easy to navigate. There, I earned BCH instantly. I was lucky enough to experienced the free tips there.
Although, noise.cash did not continue to operate. Noise.app is the second platform I tried. It is similar to noise.cash but only in the first months there was a donations there of free BCH. Until now the noise.app is still there but only few members are active posting their contents there.
Then, I got interested to join read.cash which also supports the BCH token. I am happy that I've been here for almost 3 months already. Writing has changed my life's perspective. I did not actually expected that I will also have the courage to join here and write some articles too. But I think it happened for some reasons.
I also tried doing some crypto trading before but then I was not successful in doing that. Maybe I still need more knowledge on how to use Binance and other trading platforms to be able to generate passive income from trading.
If I have a free time I usually search for some tutorial vlogs about crypto. Using crypto has been recognized in my country, the Philippines. I am also happy that our Government is not against in crypto usage.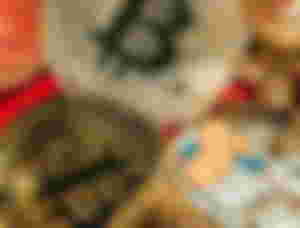 Crypto is a very wide topic where we could learn more things beyond our expectations and knowledge. By means of earning some crypto from legitimate sites I tried and still using upto now, it really helped me financially. If I could only explore everything that I could earn in crypto maybe I can have much more money now. But in order to obtain that I need to put more efforts in exploring those sites and platforms. Now, I am still open to any opportunities that may arise in related to crypto currencies.
I am hoping that the right time will come where I can also do some investment in crypto as I can see a brighter future in it. It is risky to try but it's gonna be worth it with the right strategies.
(Images are from Unsplash)