#62 Electric Bill for the month of May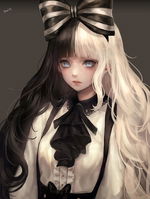 For today, I will share to you how much is our electric consumption for the month of May. The billing date is from April 22, 2023 - May 22, 2023. Actually I am not waiting for it to come 😅. I know it is another expense from our house. Electricity rate here in the province is very much higher compared to the city. But the main advantage is we are not experiencing any outage so far. The main problem is their high rates.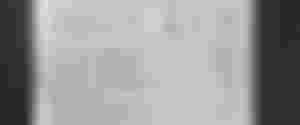 In this month, we used a total of 209 KiloWatts. I am expecting a higher consumption because we often use our electric fans because of the intense heat due to the summer season. As you all know the Philippines is also very hot during summer. Maybe it is one of the effect of climate change nowadays. Some people say that electric fans do consume more electricity than a single airconditioning unit.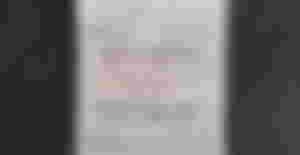 This month our total payable is 2,626.73. I am still happy to know because the generation fee becomes lower into 1 peso, so that even our kilowatts usage increased the payment becomes less. But still the total bill is higher for me haha. We less about 150 pesos compared to our billing last month.
We don't have an aircondition at home, we only use electric fans, 5 electric fans in total. We also have an electric pot, a washing machine, dryer, refrigerator and 3 TVs. I think that is the reason that is why we consume a lot of electricity. But as much as we can we limit the usage of some appliances as possible. In addition, we also have many light bulbs at home.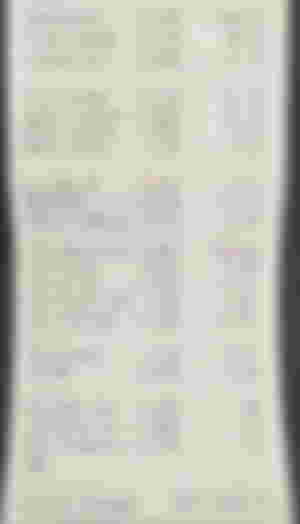 This is the breakdown of all the charges. There are so many Taxes included. I also want to pay before due date to avoid any penalties. It is really a headache to see this kind of bill every month haha. I know some of you can relate to this situation.
I've been searching about solar panels in the internet. I want to buy that someday because I know that even it is very expensive to buy but for long-term use we will enjoy the benefit of using solar panels. I also watched in some vlogs that their electric bills had decresed by just using solar panels.
That's it for today 😊. Have you got also your electric bill for this month? Are you surprised also in your total billing? I hope we can all pay those bills. Thank you for reading, have a nice day ahead.