#54 Favorite Foods Overview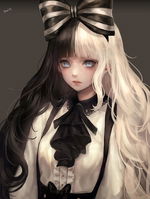 Favorite foods are highly subjective and can vary greatly depending on a person's cultural background, personal tastes, and individual dietary restrictions. Some people might have a sweet tooth and love desserts like ice cream, cakes, or pastries, while others might prefer savory foods like pizza, burgers, or sushi.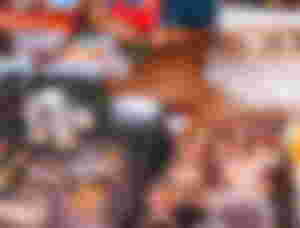 For many people, comfort foods are their favorite, such as macaroni and cheese, fried chicken, or mashed potatoes. These foods are often associated with positive memories and can provide a sense of nostalgia and comfort.
Some people may also have favorite foods based on health benefits, such as fresh fruits and vegetables, lean protein, or whole grains. These foods can help to fuel the body with essential nutrients and maintain overall health and well-being.
Ultimately, everyone has their own unique favorite foods, and trying new cuisines and dishes can be a fun and exciting way to expand one's palate and discover new tastes and flavors.
My Favorite Foods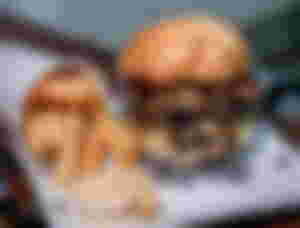 Fries and burgers are two iconic foods that are often enjoyed together as a classic fast-food combo. Fries are typically thin strips of potatoes that are deep-fried until crispy, while burgers consist of a meat patty (or sometimes a vegetarian or vegan alternative), often topped with cheese, lettuce, tomato, pickles, and various condiments, sandwiched between two buns.
The combination of fries and burgers is often considered a perfect match, as the saltiness and crispiness of the fries can complement the savory flavors of the burger. Many fast-food chains and restaurants offer fries and burgers as a meal deal or combo, allowing customers to enjoy both foods at a discounted price.
However, it's worth noting that fries and burgers are often high in calories, saturated fats, and sodium, making them a less healthy option if consumed in excess. It's important to balance the consumption of these foods with other nutrient-dense options such as fruits, vegetables, and lean protein sources.
Fries and burgers remain a popular choice for many people, whether as a quick meal on the go or as a guilty pleasure treat.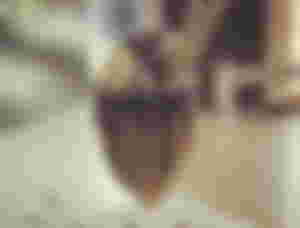 Ice cream is a popular frozen dessert that is enjoyed by people of all ages around the world. It is made from a mixture of milk, cream, sugar, and flavorings, which is then churned and frozen to create a smooth and creamy texture.
There are countless flavors of ice cream available, ranging from classic flavors like vanilla, chocolate, and strawberry, to more unique and exotic flavors like green tea, lavender, and avocado. Ice cream can also be customized with a variety of toppings, including sprinkles, nuts, candies, and fruit.
In addition to being a delicious treat, ice cream also provides some nutritional value. It is a good source of calcium and other essential nutrients such as vitamins A and D. However, it is also high in sugar and fat, so it is important to enjoy ice cream in moderation as part of a balanced diet.
There are many different types of ice cream available, including dairy-free and vegan options, as well as low-sugar and low-fat varieties. With so many choices available, there is an ice cream flavor and type to suit almost any dietary preference or taste preference.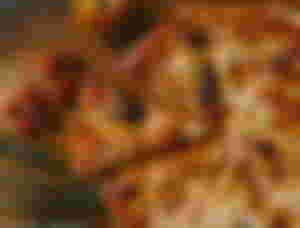 Pizza is a popular Italian dish that has become a global sensation. It is a round, flatbread that is typically topped with tomato sauce, cheese, and a variety of toppings, which can include meat, vegetables, herbs, and spices.
Pizza is traditionally cooked in a wood-fired oven, which gives it a crispy crust and a charred flavor. However, it can also be baked in a conventional oven or cooked on a grill.
One of the reasons why pizza is so popular is its versatility. It can be customized to suit almost any taste preference or dietary restriction, with options available for vegetarians, vegans, and those with gluten or lactose intolerances. Additionally, pizza is an easy and convenient meal option that can be enjoyed as a quick lunch, a dinner with friends, or even as a late-night snack.
Although pizza can be high in calories and sodium, it can also be a nutritious option if made with fresh, whole ingredients. For example, a pizza with a thin, whole-grain crust, plenty of vegetables, and a modest amount of cheese can be a satisfying and healthy meal.
Overall, pizza is a beloved food that has become a staple in many cultures around the world. With its endless variations and customization options, it's no wonder that it remains a favorite food for so many people.
(Images are from Unsplash)