I've been here in @Read.Cash for 3 weeks, yet I'm still exploring it. It has been a great journey here. Thanks to the person who introduced me to this very awesome platform.
In my 3 weeks here in @Read.Cash I've met a lot of great authors and users. I would lije to thank those person who uplift me by telling how great my works are and to those person who upvoted me and gave me tips.
Upon exploring and reading such wonderful articles here, there are a lot of users who inspire me to keep on writing and exploring the world of Cryptocurrency.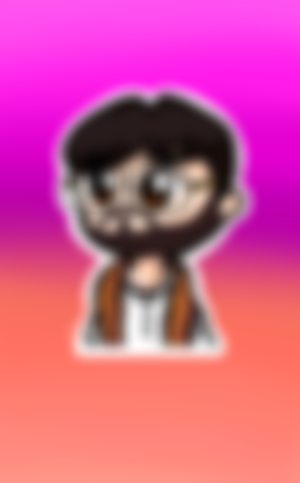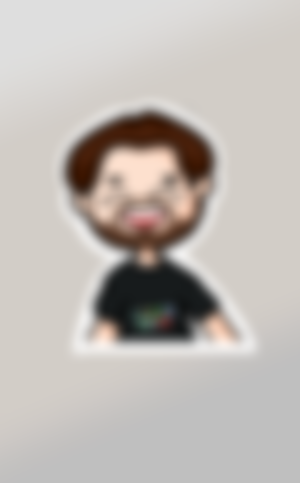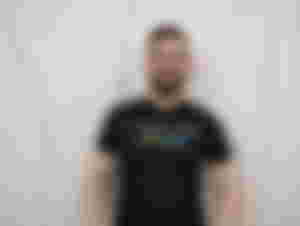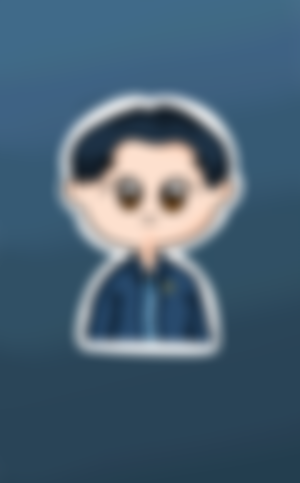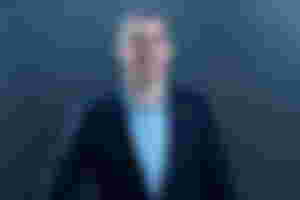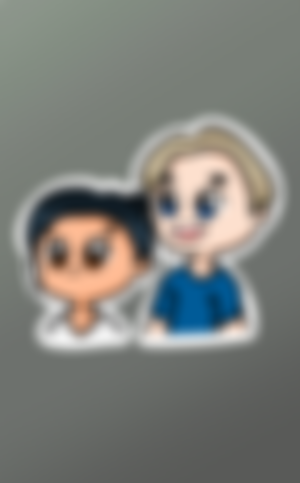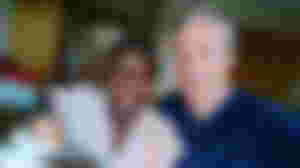 Of course there's a lot authors whom I love. Mr. @Cain thank you for publishing great articles wherein you always put a lesson on it. I do respect your privacy and won't push you to give me a picture of yours. Thank you a lot!
---