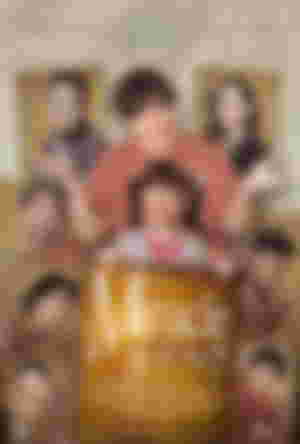 Seriously, I don't know how should I express what I felt about this movie. But If I would be asked to explain it in a phrase, it would be "greatest movie of all time."
I'm pretty sure that a lot of people will agree with me.
The story line wasn't complicated at all, because it's an adaptation. I have watched the original movie that's why I had an idea of how it goes in the movie (Korean Movie).
But this is not usual in Pinoy (Philippine) movies, we're not often served with great movies such like this.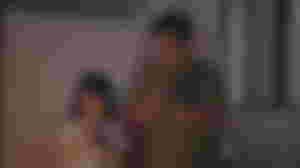 Realization in your life and Social Issues are included! This movie will make you realize how life is important, how life is unfair for the poor and privilege people, and how love and pain can serves as an motivation to keep fighting for justice.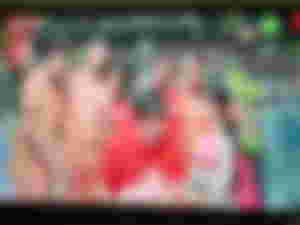 To the people who already watched it, we all know how your father or mother will able to sacrifice everything just for the sake of your safety.
The main plot wist in this movie is, the single-father have a mental inability but despite of it, he still do everything just to give her daughter a good life even if it takes his own life.
---
If you want a movie that will hit you hard with so much realization, try this out!
Just a friendly reminder. if you want to try watching this, bring a lot of tissue because you will cry a lot.