I'll talk about the times wherein photo manipulation has been used to alter World History.
Photography has been one of the best ways of influencing popular opinion since its inception. Propaganda, revisionism and lies have been spread for more than a century using fake pictures.
---
It wasn't long after the first photograph was taken in 1814 that people started to modify them. This was done by painting or bleaching the negatives or combining different ones in the darkroom. Around 1860 a portrait of Lincoln was created by stitching his head to another print.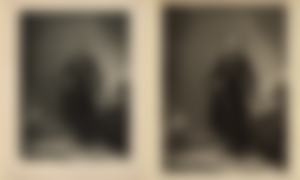 ---
Still in American History, this picture of Ulysses S. Grant, Civil War general and later president, was made by combining 3 different negatives in 1902. Take a look at it and you'll see the seams!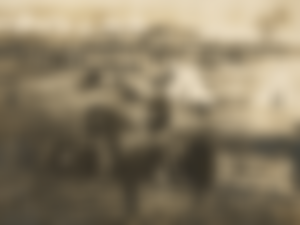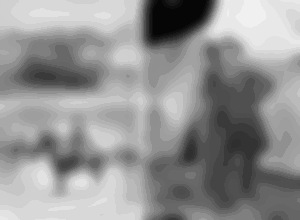 ---
As you can see, a lot of these are done to create an exageratted sense of heroism, to glorify a character. Photomanipulation was also often used to add people that weren't there for the shoot. On the right here, General Francis P Blair was added later. (1865)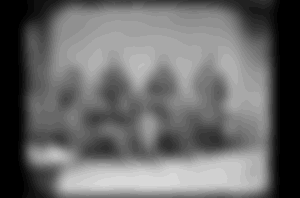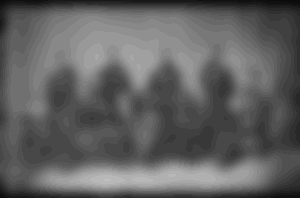 ---
Another widespread use of photomanipulation is propaganda. You know the famous picture of the soviet flag over the Reichstag, right? Well, appart from being staged, it was manipulated. Turns out in the original one of them had a watch on each hand, suggesting he had been looting!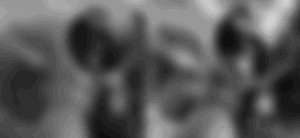 ---
So, what have we learned from these photos?
• Manipulating pictures is as old as photography.
• It's often used by people in power for propaganda, gloryfing people and removing uncomfortable truths
• It's still very much done to this day, and it's only getting subtle.
---
Watch out for my next article: How to know if the photo is manipulated?