Crytocurrencies became more known and popular since COVID-19, exists. People get to know and understand how cryptocurrencies works. They also tend to learn and keep on getting much more knowledge about teadung different cryptos especially, BITCOIN.
What if BTC, BCH, ETH, and other crypo starts to enter the different sectors of the world? What happened if Hospital bills can be paid thru cryptocurrencies? Will it have a good effect or no?
In this article, I talked about the first ever hospital to accept cryptocurrency as a mode of payment for their patient's hospital bills.
---
On June 4, 2018, South Korea had introduced the first-ever hospital to simply accept Cryptocurrency as payment in their country.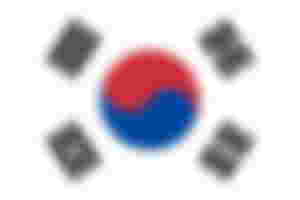 Korean Medical Program (KMP) Healthcare Services is issuing its cryptocurrency, Life Care Global Coin (LCGC).
LCGC is the South Korea's flagship cryptocurrency of the medical health group, having a slow transaction rate because of the reason for LCGC.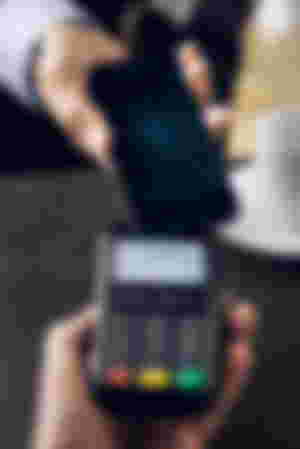 As what the Hospital officials stated, "To introduce medical services to patients of assorted classes and overseas patients by utilizing the newest blockchain technology, KMP Health Care Seoul has built a system to require LCGC's (Life Care Global Coins issued by GCM) rather than cash."
The Healthcare group is known for their own advanced treatments and premium VIP membership.
"We attempt to continue expanding our services and technology platform to enable many folks in Korea to enjoy excellent medical services and help overseas patients easily access Korean medical services," the hospital said.
South Korea is currently one in all the few nations globally integrating cryptocurrency into their society.
There are almost 6,000 different businesses are expected to utilize cryptocurrency as a method of payment in South Korea.
South Korea has been the first to enter the world of Cryptocurrency as blockchain-related projects for Medical Health purposes.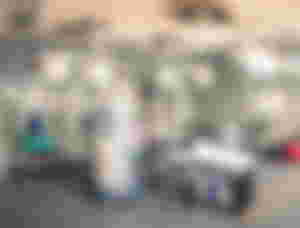 Today, they're still improving and adopting to unpredictable changes in crypto world.
---
We are still looking forward for the advancement of the technology and of cryptos as well. 5 or 10 years more, we can imagine our world functioning together with cryptos.
And, we all hope that by that time, BCH will be much more known that Bitcoin. If ever that I'm able to build my own hospital or clinic, I'll accept crptocurrency especially BCH, as a mode of payment. Because in the near future, we may not be able to live without crypto.
Thank you for reading. I hope you like this article of mine. I do appreciate it if you'll like and upvote for it.