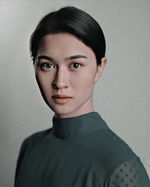 Valentine's day isn't only for human. We all know that aside from us, animal, insects and other living things does have their "valentine's date" as well. As I'm busy doing a freelance photography to my client yesterday, I have noticed somethings in my surroundings.
Every photos were captured in different time and places.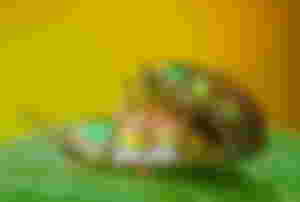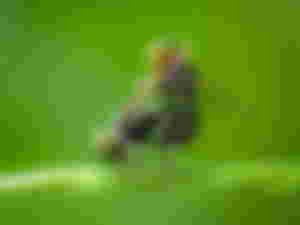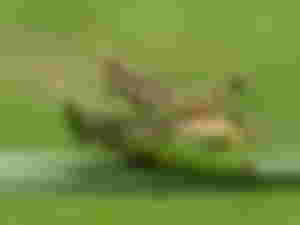 Happy valentine's to every one! I hope that you've enjoy your hearts day!
Thanks for passing by my post! Please bare with my photography skills. I'm still a newbie. ❤️
Camera used/lense: Google Pixel2XL+25mm Sony and V5