BCH Weekly News #134 (May 29, 2023)

This is the final installment of the Bitcoin Cash Weekly by Satoshi's Angels. The weekly news is moving to a new home. Head on over to their read.cash page at https://read.cash/@BCHF or bitcoincashfoundation.org or follow @BCHF_ORG on Twitter so you do not miss a week. The news will continue to be published on reddit and telegram as usual. Thank you for reading these last few years here!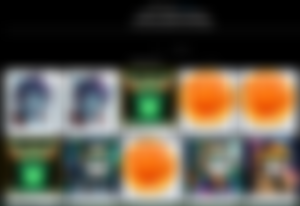 Mainnet_pat a tireless BCH developer surprised the community once again by releasing Tapswap.cash which is the first Market launched that takes advantage of Bitcoin Cash's latest upgrade less than 2 weeks after CashTokens were enabled.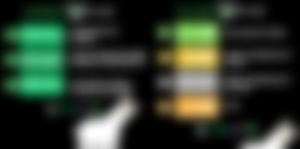 Recent stats released by the BCHBULL team show that the platform continues to rapidly grow. Over 6500 contracts have been made with the largest contract valued at over $250k US. Over $7million of volume in USD, 288 Troy ounces of gold and over 4000 Troy ounces of silver have been traded.
The CashTokens upgrade for BCH that went live on May 15th allows for many new novel uses of BCH due to its newly acquired programmability. Members of the Chinese Bitcoin Cash Community have taken full advantage of this by creating an entirely new token type for BCH called CRC20. There are already 199 new tokens created on this new standard. For more information check out CRC20.cash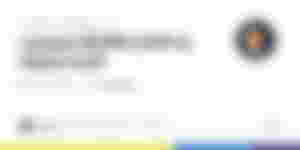 Bitcoin Cash Developer Jason Dreyzehner, the driver behind the most recent BCH upgrade; CashTokens, has updated his CHIP proposal for the BCMR (Bitcoin Cash Metadata Registry). For the most up to date CashTokens development news follow @cashtokensorg on Twitter.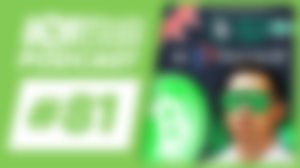 The Bitcoin Cash Podcast episode #81 titled " Paytaca & Philippines Adoption feat. Joemar Taganna" was recently streamed. As always the BCH Podcast crew brings high quality content, this episode focused on Paytaca, Philippines BCH adoption, BitCat Heroes NFT collection, BTC 2023 conference, and reminiscing about Bitcoin's early days.