BCH Weekly News #126 (April 3, 2023)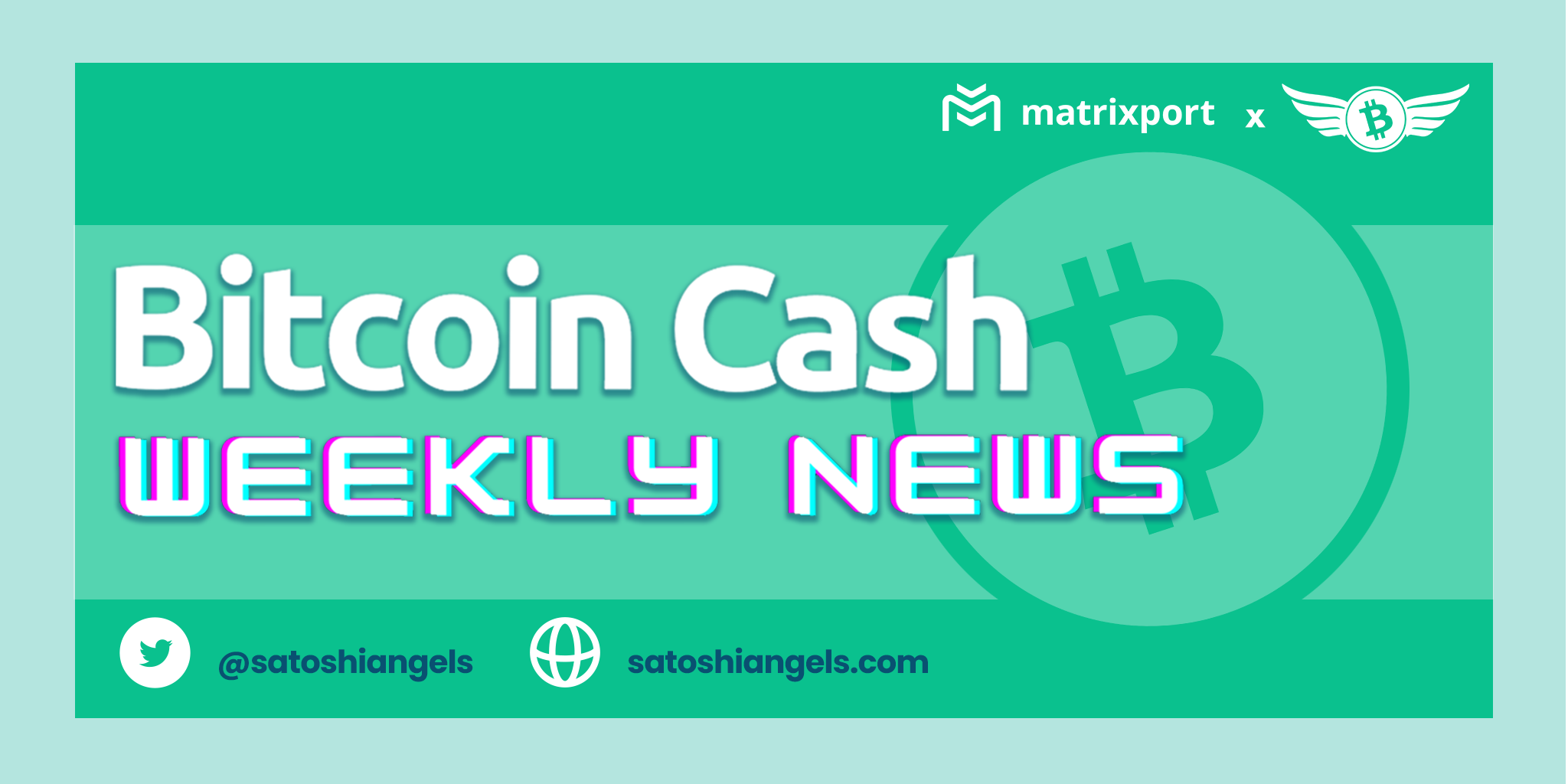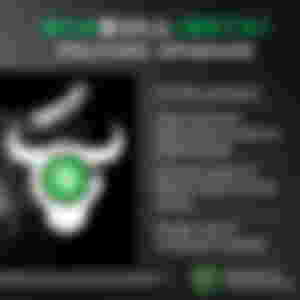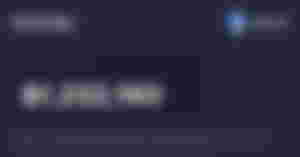 AnyHedge by General Protocols, is leading DeFi on Bitcoin Cash, now with 1.2million dollars worth of BCH locked in hedging contracts. AnyHedge is available in the Paytaca mobile wallet as well as at BCHBull.com. BCHBull got a UI upgrade and has now has more features you can try at next.bchbull.com.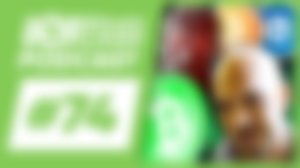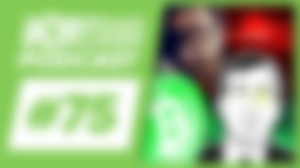 Jeremy and the Bitcoin Cash Podcast are back with over 6 hours of interesting content for you across episodes #74 and #75. These episodes of course feature current BCH news but also share some insight on the current state of the other the other forks of Bitcoin and their communities.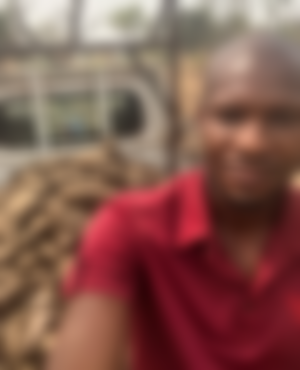 Max has been hard at work improving his BCH Flipstarter funded farm in Africa. In an effort to provide some transparency he has once again written some articles on his read.cash account that show the progress and challenges he has faced along the way.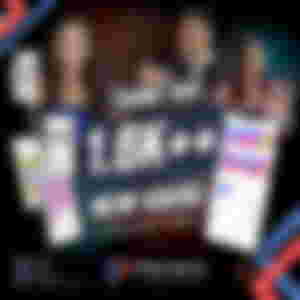 The team behind the Paytaca wallet have reported a massive increase in new wallet users. The daily new user average has soared from 15 to 230 in the last seven days.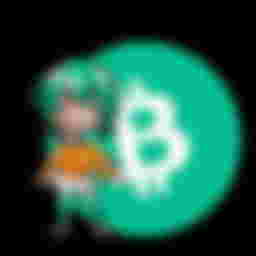 Stack Wallet is multichain mobile wallet that continues to add more and more BCH functionality. Constantly adding updates, this week they have added 0 confirmation support for quicker transactions.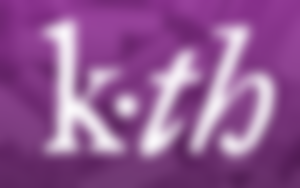 The latest version of Bitcoin Cash node, Knuth v0.32.0, is now available. This new release comes with many new features and fixes, with the most notable being the support for the forthcoming May 15, 2023 network upgrade. Knuth v0.32.0 implements several CHIPs, including CHIP-2021-01 Restrict Transaction Version, CHIP-2021-01 Minimum Transaction Size, CHIP-2022-02 CashTokens, and CHIP-2022-05 P2SH32.