BCH Weekly News #124 (March 20, 2023)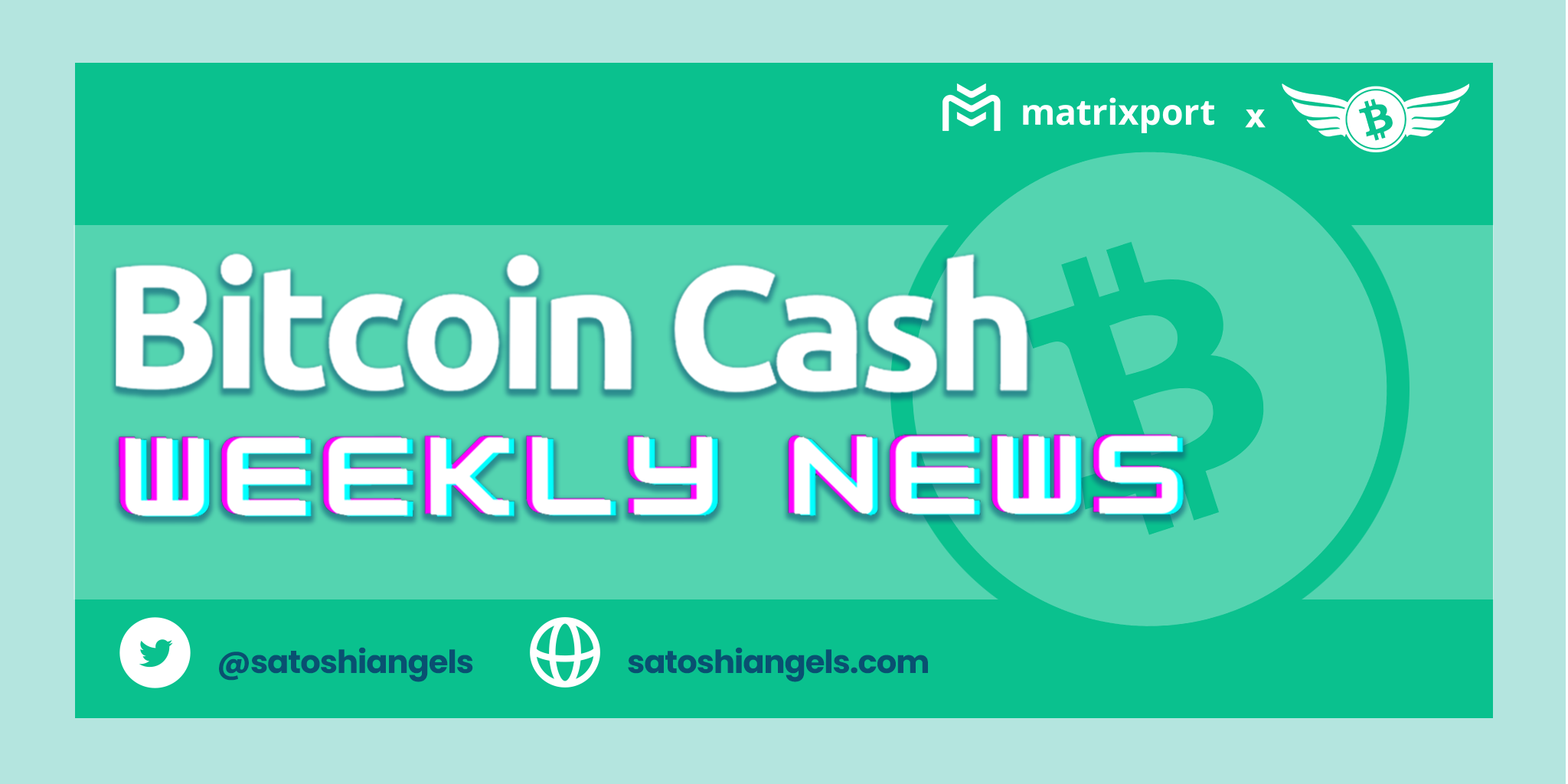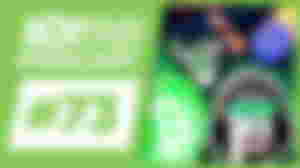 Episode #73 of The Bitcoin Cash Podcast welcomes guest Dinopawnz. The most pressing topic of the last few weeks is the turmoil in traditional banking and how it connects to BCH and the wider crypto space.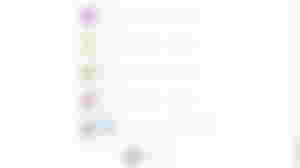 Every week it seems more and more is being added to the CashTokens Web Wallet by developer Mathieu Geukens The most recent additions are the ability to filter tokens and to have token data imported directly from IPFS.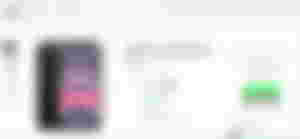 A Flipstarter campaign is now up for the "Agora Connect Online Bitcoin Cash Marketplace". If funded, NeonDaThal intends to bring a new online marketplace to the BCH community that will allow anyone to sell goods online for BCH.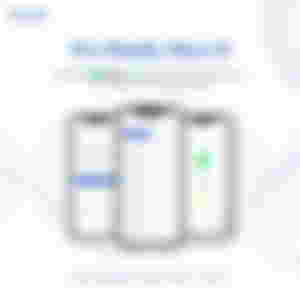 Recently the team behind the Zapit BCH wallet upgraded the wallet to allow P2P trading inside the wallet similar to the services that Local Bitcoin used to offer. They have made their escrow system code open source as well as made the price indicators automatically update, eliminating the need to constantly refresh.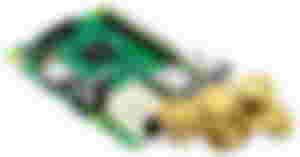 Longtime Bitcoin Cash supporter "matrycz" published his findings on reddit last week about the capabilities of the Raspberry Pi 4 as a node. Despite a long standing narrative about how consumer level equipment would be unable to support large blocks, the Pi 4 had no issues at all processing recent 8MB BCH blocks, proving currently available tech is more than capable processing of large blocks.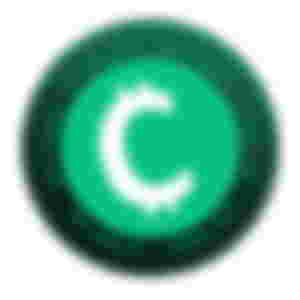 Fiendish Crypto, the host of the recent BCH conference, has started a new CashTokens focused sub on reddit. Head on over to reddit.com/r/cashtokens/ to join the discussion on what is coming in May.