BCH Weekly News #104 (October 31, 2022)
The newly released AnyHedge protocol has been integrated into its first mobile wallet. The Paytaca super wallet now provides an option to hedge your BCH so that the fluctuations in price do not affect you.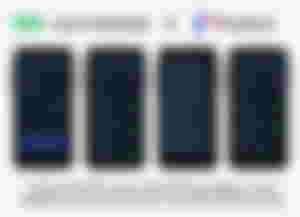 The developer behind the flipstarter.me platform is seeking funding for further development using none other than the flipstarter.me platform.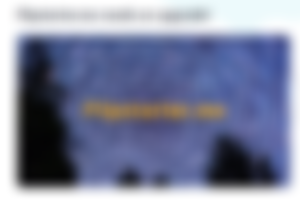 The Bitcoin Cash Podcast crew is back with their latest episode. Episode #62 features guest Fouad where they discuss hyperinflation in Lebanon and more.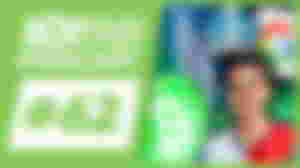 BCH Hedging platform BCHBULL is now out in public beta. Users who want to hedge their BCH using the AnyHedge protocol can now do so at app.bchbull.com and avoid the effects of volatility.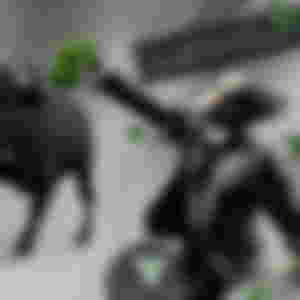 John Moriarty's flipstarter campaign to begin work on a possible front end redesign for the Electron Cash wallet was a success.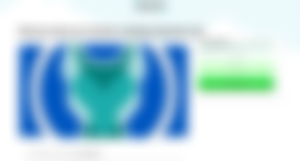 Ukrainian tennis player, Oleksandra Oliynykova, the world's first tokenized tennis player, won a title in Greece. Oleksandra plays every match proudly wearing a Bitcoin Cash branded shirt for the world to see.