Plans to achieve in July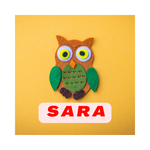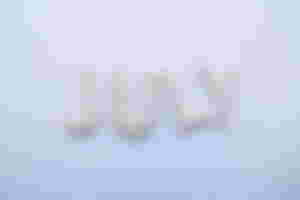 Lead Image (source)
July 1, 2022
Hi, readers, how are you doing? It is 1st of July. The weather is humid. Sweat is everywhere. AC is required but I'm unable to afford it. HAHAHA. WELL, Hope you are rocking. It is just start of a new month with new plans and achievements. Everyone makes plans on daily, weekly, monthly, yearly and long term basis. But read.cash is a platform where we make usually plans of a month.
People usually here usually started posting their monthly reports in which they were telling about what they achieved and what they lost. Number of dollars earned (figures of BCH earned) number of subscribers and sponsors everything is included.
And i have seen some blogs here in which people are expressing about their monthly plan to achieve things as mentioned above (earnings, subscribers and views ets).
My previous month of June wasn't a productive month i earned 14 dollars in total which i earned from a single article in the month of May. Well! I have also decided to write a plan to achieve in the month of july/2022. I hope i will stick on it. And will stay firm.
Note: The plans aren't only regarding read.cash but others also.
Thanks dear @alicecalope for renewing your sponsorship, i want to say a big thanks to my other two sponsors, i know you are so much busy and don't have time to visit every single notification, that is the reason I'm not mentioning you. And thanks to my every supporter. Thanks to every person who is performing a positive role to help writers on readcash. You are really wonderful that you always made me amazed with your virtuous attitude. Thanks again.
A plan is a whole entity and the other tasks are part of it. I will explain and elaborate each part of it.
Task#1- Amazon VA course Completion.
Image source
Inflation in Pakistan is increasing on weekly basis, last night petrol price increased 15 rupees/ litter and now one litter of petrol is of 249.85 rupees which was of 65 rupees only. And prices of everything is increasing in this way.
Here, to tackle this kind of situation of inflation we need a side business, we need an extra source of income. And for an additional income, i decided to take a course of Amazon.com (Amazon VA: Virtual Assistant).
For this purpose i contacted with a friend and teacher, he suggested me a YouTube channel named as "Meet Mughal". I have watched first two videos of the course and found it useful. The way the tutor explaining things, i like the most. And really impressed with the way he teaches. It has 31 videos in total, it means that the course completely fits on my plan. I will watch one video everyday, in this way i will be able to complete this course. Let's see what happens next? I hope i will complete the course.
If anyone of you wants to learn Amazon VA ask for link in comments section.
Task#2- Publishing One Article daily, and visiting every article in my notification bar.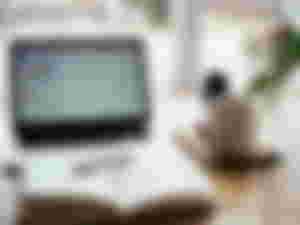 Image source
I am regretting i couldn't post an article daily in the month of June and this is the reason i post traffic on my articles, my reach getting down day by day. And i could hardly earn 13 to 14 dollars in whole month which was more than 35 in my early months. Not publishing articles on regular basis has negative effects on your account.
I have a task to publish 30 articles in July, and i have also decided to interact with every article of my friends by commenting on each article, i will also keep time management in my mind, i will read the article completely, will thumb up and will leave a deserving comment on the blog.
No doubt interacting by commenting enhances the reach on your blogs.
Task#3-Reading two past papers daily.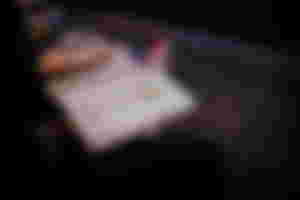 (source)
I am also preparing for competitive exam of PPSC(Provincial public service commission). Preparing for this kind of exam need time. And time management is a hard thing these days. I have attempted two exams without preparing for it. And lost both of these and i got failed with competition.
Vacancies of educators are upcoming soon, i have decided to read at least three exams past papers daily, if not, i must read two past papers daily, I'm hopeful that it will help me in understanding the way of preparing for an exam.
Making much tasks to accomplish is not important, the important things is completing your planed tasks, so i planned three tasks only to accomplish. Plans are really important in life, life without goals is tasteless, plans are needed to accomplish goals. May Allah make me able to be firm on my goals and help me accomplishments of these goals.
---
At the end i want to say thank you to my wonderful sponsors for making me happy, SaraEllen loves you so much, be happy, be Glad, be blessed always. You really inspired me. Thanks for your undying support to me.
Thanks for reading 📖