First Ever Convocation in Ghazi University DGK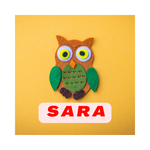 It is last day of June(June 30) 2022.

Gloomy Thursday (10:16 AM)

Good morning.
Assalam o alaikum my dear beautiful companions of read.cash how are you doing? How was your Wednesday today? I hope you had a good day. I'm also fine, but it was a busy day, so I'm little bit tired and angry. Why angry? (I can imagine that this question may have knocked the door of your mind). Yes,I'm angry on our electricity provider company and our government.
Because we are facing a problem of load shedding of electricity these days. It would not be bad if i say that this is the worst load shedding ever. Light comes only for one hour and remains absent for three consecutive hours. I'm actually from a rural area, so doing load shedding in a countryside area is easy for them. But it is very much worst for the people like me, who has a cellphone thak takes longer to get charged. Sometimes i need to use it while it is on charging.
Well you may think that how much stupid i am who is cursing her fate her government and power supply company. I will not make you bored further. Let's go to my today's blog.
But before going to today's blog i want to say a huge thanks to my loveliest and wonderful sponsors who are alway making me glad whenever i see their photo in my sponsor's block. Stay blessed dudes, live a happy and amazing life, thanks again. Thanks to those who renewed sponsorship to me. Thanks to those who are my new sponsors, I'm really inspired from you guys.
And if you have not read my recent article which is so much important, in which i have shared a trick to use free internet for whole of your life. You can read this article by clicking on the link as under.
➡ Unlimited Free internet (It works in All Countries)
---
---
---
As you can see the title of this article, it's all about a convocation ceremony of a university from where i have completed my degree. I hope you will enjoy it.
"University convocation refers to a celebratory ceremony where degrees are conferred upon a graduating class. The school's president, provost and faculty members are dressed in regalia and students receive their academic hoods when on stage. Once graduates are hooded and cross the stage, they have officially graduated."

(source)
" The Ghazi University (GU), D.G. Khan was established in 2012 and became functional on June 11, 2014. Since its inception, GU has been operated only on additional charge basis. Prof. Dr. Muhammad Tufail (TI) assumed the charge as a permanent Vice Chancellor (VC), on Sept. 18, 2018."
In short the Ghazi University dgk is called as 'Ghazi'. It's first convocation held on 27th of june 2022. The university came into existence since 2014. And we fortunately was its second bach as university students. Before that it was a college in late 90 after that it turned into a campus of BZU. Then in 2014 it officially got its name as ghazi University dgk and it became an independent university of Pakistan.
This university has a great importance in south Punjab because it is a university which covers a big population of cities like DGK, Tounsa(almost half of the students in university are from tounsa shareef) Muzaffargarh, Jampur, Rajanpur, Kot Chutta, Dajal, Sakhi Sarwar and minor population also.
In its recent few years the university followed the schedule of a university named as IUB. The schedule includes (exam schedule, sports gala schedule, events in university) everything was a copy of IUB. Then later the university administration developed its own schedule for everything.

All it is done after VC(Dr Muhammad Tufail) , when he took charge of this university. Everything started getting better. And he worked hard for the development pf University. He builded new buildings in university and allowed new educational programs in university.

And now he is the only person, who is responsible for this positive step of first graduation convocation.

I want to say sincerely that he is like an angel for our university and South Punjab.
All the credit goes to respected VC(vice chancellor) professor Dr. Muhammad Tufail sahb who arranged this convocation.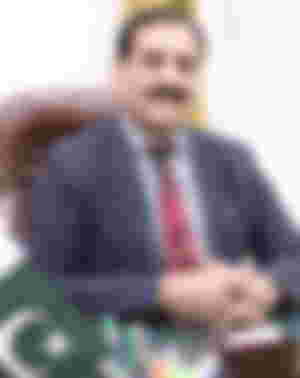 The sessions included in convocation ceremony are.
My degree session is from 2015 to 2019 so I was unable to attend this ceremony this year, but I'm hoping to attend it next year. Because this system started working from now on. And will work till time the university exists.
I was really craving to attend the ceremony but i was feeling helpless to go. But i saw the videos people shared on social media platforms like Facebook and whatsapp statuses.
Everything was arranged perfectly, i big hall was established, awesome lighting, a charming stage area and it was an awesome arrangement.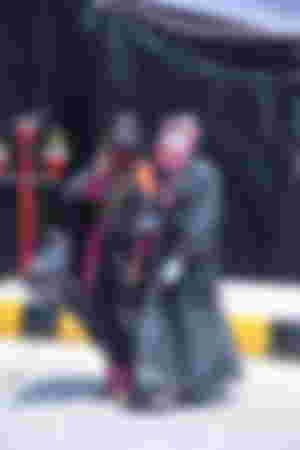 This is June 2022. And imagine you are the person (student who completed his degree in 2014) who is attending the convocation ceremony. And you are meeting with your all classmates after a long period of 8 years. How are your feelings now?
You will exactly feel happy and and sad at the same time. You will renew and revive your your memories of old times.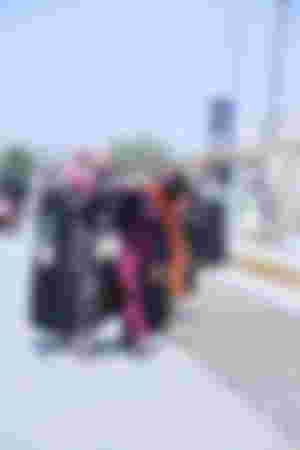 (Another tragic thing is the university is totally changed now, its building is changed, and moderated its all trees are cut. Old university has little bit things left which make you remember old things.)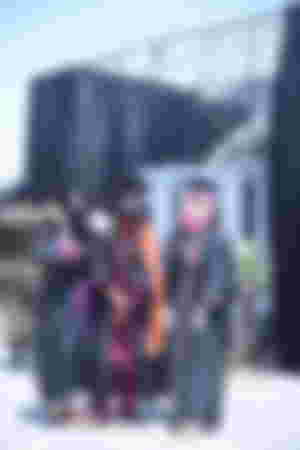 Some students attended the ceremony along with their children (who got married after their graduation now they have 6 to 7 year old children). Some of them renewed their old wounds of love which they got from university love. Some similar gender friends met and shared their success stories and their living life now.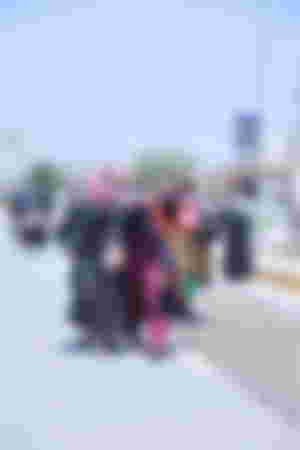 The ex students make videos while throwing caps, taking degree certificates.
And some of them arranged a feast after meeting a long time. They visited restaurants and hotels to enjoy the moment and rebuild their happiness and happy memories.
---
I know, no one from university administration authority is reading my blog here, but some of the students from our university are here on this platform they will for sure read this article and will talk about this important suggestion to their authority.
The suggestion is, the gowns for this ceremony are imported from LAHORE city of pakistan. University don't have its official gown till now. My suggestion is university should design and arrange its own gown with the logo of university. At least we should have our own identity.
The university is established in 2012, officially started working in 2014. The VC worked hard to uplift the university. And it's first convocation is held on jube 27, 2022. Sessions who are called for convocation were 2014,2015,2016,2017 and 2018. My session of degree ending is 2019. I'm really exited to attend convocation next year. And i suggested the university to have its own official gown.
Thanks for reading 📖
This is an original content of SaraEllen, all rights reserved. Not even a single word is copied from anywhere. My own words, my own blog, writing passion, blogging lover.
Thank you again for reading till the end.