Unlimited Free internet (It works in All Countries)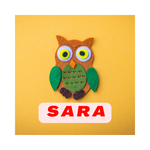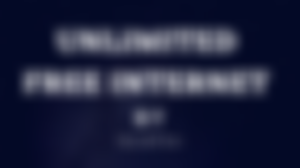 Hi dudes, good morning. How everything is going? As for me I'm so much glad from past few days. The reasons behind my happiness are.
(1) My care taker rusty started visiting my blogs again, and second source of happiness is also countable and that is.
(2) I'm using free internet from last 5 days without spending even a penny.
Today I'm going to to share a free internet trick with you. Don't Skip even a single paragraph, read it completely otherwise you will not be able to understand the method to attain free internet.
Before starting my today's blog properly, i want to say a big thanks to my dearest sponsors, mates, up voters, motivators, commentators. Thanks for always making my wonderful, thanks for your greatest support. You are love, SaraEllen loves you a lot, you makes me happy. ❤️
---
As we all are aware of the importance of internet. A day without internet looks like we spend a day in a desert without any technology. Without an internet package our cell phone looks like it is divorced. We spend much of our time using internet. Moreover in pakistan people left buying loads to call and send text messages to each other, because #whatsapp replaced everything. People buy a monthly whatsapp package in ($0.2) and it is usable for texting, calling and sending audio video files including documents.
Before joining readcash I had internet packages "once in a blue moon". But after joining it I never have my phone without internet package. My earnings are connected with internet mow. And moreover the world is turned into a global village now, we all know the importance of internet.
Did you ever think? How it feels? When you are using unlimited internet without spending any money. For me it feels so much delicious, it's just like eat a free meal every day. No tension of buying load, no tension of going to bazar to buy it, having a tension less mind about the usage of MBs. I ate more than 25 #GBs of internet just in 5 days.
Another issue about free internet comes in mind that, how is the speed of free internet? Mostly, free form #internet has very low speed that no one can download things, can't watch #YouTube videos can only scroll and brows things on #Google. But the method I'm going to tell you today is totally awesome. You can use #unlimited #internet with high speed of internet almost 2 to 3 MBPs speed.
People in pakistan usually buy SIM load from retailer's shop to purchase call, sms, and internet packages. And other use internet banking apps (Easypaisa and jazz cash) they are branch less banking apps and offer transaction of money and packages subscriptions without any additional charges. People use these apps to buy loads and direct pancakes of internet. But in some countries (including Phillipines) people mostly buy VPNs for using internet.
And my today's topic is related to a vpn, and this vpn is free for using internet. Usually VPNs are used to hide ip address you may Google about VPN and it's usage, because if i will explain about it the article may take few more minutes to be read. That's why i will explain everything to the point.
All you need to do is just download it and connect it. I will explain the whole process in understandable steps. Please don't skip any paragraph otherwise you may experience an error in connecting to the internet.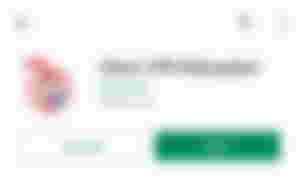 The name of this VPN is stark VPN reloaded. You can download it from plays tore just by typing its name. And if you are lazy to search it from plays tore, you can also download it from the link below I have pasted it under this paragraph.
The link above will direct you to the page of stark vpn reloaded. And then click on install button. After installing the app open it.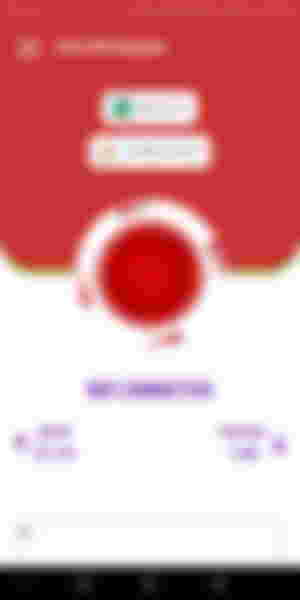 After opening the app you will have an interface like this.
Stark Vpn reloaded

Auto server

None or direct

And a big red buttons of connection. Under which it shows that either connection is created or not.
You don't need anything to do with first two options. But the third one you need to select a sim network. For example in Pakistan we have Zong, Ufone, Jazz, Telenor and Warid sim networks.
(I have two sims Telenor and Jazz only. And i am using free internet on my jazz sim).
The details of sims you can see in the picture below.

This is just 1/10th of the whole list, it has many other sim network options which you can check it by scrolling it down. And what you need to do is select your sim network that will be presented before the flag of your country.
After selecting your server/ sim network. The next step is tap on big red button that will connect you to the free internet. Sometimes it gets longer than usual to connect, in this case you need to tap to connect, then tap on disconnect and then again tap on connect button.
Then the red button will turn into green and on down right side of green button data transfer/usage will be shown. You can see the running KBs in the screen shot as under.
Before downloading this app I tried to check reviews of people about this VPN. Usually this type of apps are advertised but in reality these apps are fake and provide no free internet. So, checking reviews about an app before downloading it looks sensible.
I did same, i read reviews about this app and found it legit, i want to share some 9f the reviews with you on play store.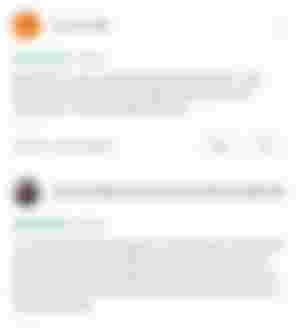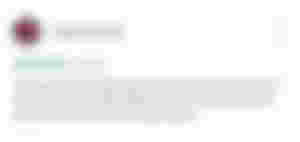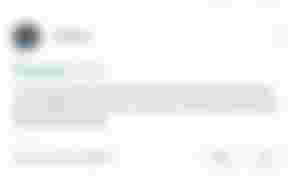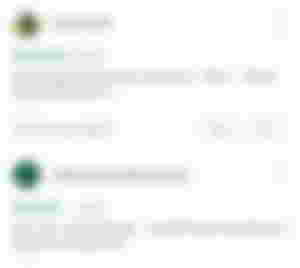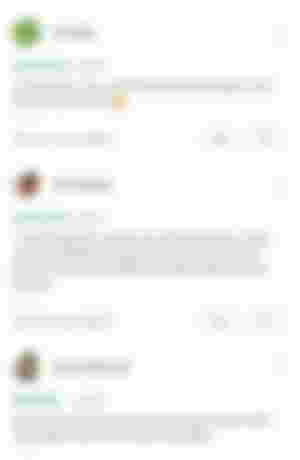 One more interesting thing is that, this app is not only free in just our country (Pakistan) but it is also very beneficial to other countries, you can check it in the list of servers.
You may have a question in your mind that, from where i have listed or know about this amazing application?
The answer to this question is that we have a whatsapp chat group of our FSc(intermediate) classmates. One of our old fellow shared link to this app and he is the one who informed us about this app. And he also told the exact method of using stark VPN reloaded app correctly.
I'm not the only person who is utilizing its free internet. But our whole class is enjoying free internet from this application.
When you stop using internet on your mobile phone, tap on green button to disconnect the internet, the button will turn its color to red again.
And one more thing to do is also make an exit action from this app otherwise your cell phone will continue consuming battery.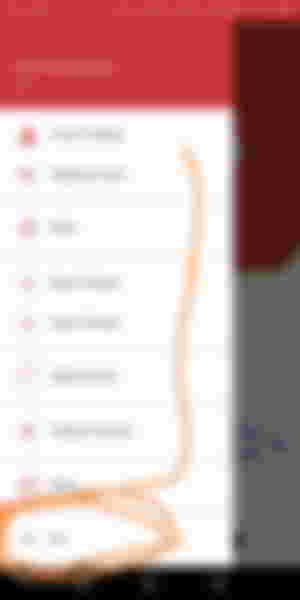 Please share this app to your family and friends. This should be a gift to them. Try to consume as much data as you can.
Thanks for reading
---
Every single word of this blog is my own property, I didn't copied anything from anywhere, this is an original content of SaraEllen. Pictures are taken from nowhere but they are a screen shot captured on my own cell phone. ❤️
My blog, my words, my property,
Copyright protected by SaraEllen 
Thanks for reading. 
.
.
.
.
I will share another free internet provider app in my next blog.
Thumb 👍 if you like my content, don't forget to subscribe me if you want to get more useful information. Thanks for being here.
🙂