Don't Lose Hope Better Days Are Ahead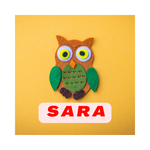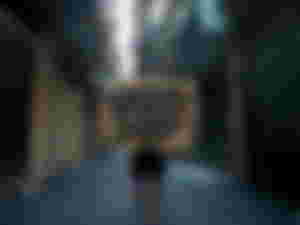 (source)
July 19,2022, Tuesday
Hi, Good morning, a very much brighter day after a long session of Monson rains. Expecting that it will be too much hot today, because the sun light is passing through a really clear environment and hitting us hard even in the morning. Well, how are you guys doing, i hope you will be fine, as for me, I'm having back pain since many days almost since EID ul Adha. I don't know why this happened to me, i went to doctor he says it is just because of traveling too much on bike and because of vibration in Boones of back it happened he suggested me rest, i am used to writing articles on my laptop and by the issue of my back pain i felt helpless in writing because i can't sit more than 15 minutes before my laptop.
And this is a major reason i was not around to write something or read your article. I made a plan on first day of July that i will complete 30 articles. But i couldn't do this, its been alamost 8 days i didn't wrote a proper full article to post here.
But now i am feeling little bit fine after a long rest, but couldn't write before sitting my laptop. And that's why i am using my cellphone for this.
I am scared at the same time because i spent many days without writing any articles, but my mates said that this platform needs activities, it needs an active user, it demands an at least one article in three days, most recommended is one article per day. But i will try to write from now. When i left writing i was having 40 cents in my read.cash wallet, now i have 0.51 without receiving any external tips, but it is because of Marek is getting better from previous days, the rate of BCH turned my 40 cents into 51. I have a good sense to write now.
And trying to write a motivational content for my upset mates. I felt that pessimism is growing day by day, people are drenching into hopelessness. I thought i should inspire my mates, and we must work together to get success.
When it is hopelessness everywhere, we should spread positivity and good thoughts with everyone.
My article is dedicated to those who are tired of working hard but not seeing the face of success at all. It is for those who were optimistic once but now they are pessimistic, it is for those who are not being rewarded in return of their hardwork.
They are love, my sponsors are light for me, SaraEllen loves you all. Long live, your support is necessary for me. I'm thankful to you for this undying support. I hope you will keep supporting in future. Keep sharing your love 😍.
Let me start my writing.
---
I'm thinking what's going on with you these days.
Me also, I'm Mentally disturbed these days. No ways to find a stable source of income. I'm giving tests for jobs, but not getting any chance to have any source of income. And i can understand that you are also experiencing same as SaraEllen. You are also having a hard time like SaraEllen. If it is. Then.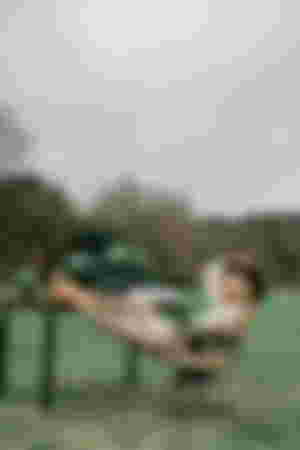 (source)
But don't lose hope better days are coming, I know you feel burden in heart but please take one at a time. Don't take several tasks S a single unit, but divide a whole task into several sub tasks. And then apply your strategies to fulfill each. Don't feel burden on your heart regarding any of the task. Take one at a time, don't panic, we know time never gets stop but time will have a U-turn for you.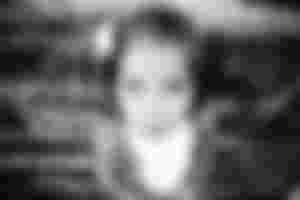 (source)
I know you are waiting for the moments when a person celebrates his success, opens a top of bottle 🍾 to celebrate, tells others about the success he is having. Yes i m awaiting for these moments too, I'm also one of you guys. And hoping we both will have this all one day.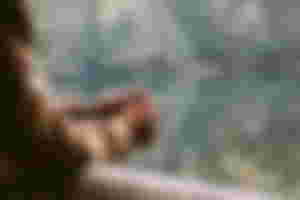 (source)
I'm a person who remains sad most of the time. Often over thinks, and always tries to do positive and it results in negative. Stress makes a person more useless, mind peace is most important thing in life, and stress is a main killer of peace of mind. Don't ruin your mind with negative and unproductive thoughts.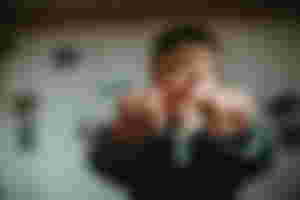 (source)
If you get fail in following a success of one thing, this wasn't your last, you have more a head of you. People usually when get defeated, they think it was a last match in their life, they feel to finish and quite with unwanted results, but believe in you, every new day with a new sun light is a jew hope for you, a new chance is waiting for you everyday, but here you are feeling hopeless. Believe in you, aim your task and do it, if get failed, try again for a new one.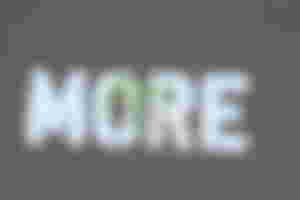 (source)
But one thing keep in mind that some jobs, some things are not made for you, try at least three times for a specific aim if you don't get success, leave it, this isn't made for you. Find something else for you, it doesn't mean that if you don't qualify for becoming a doctor, you are not eligible for other things, main thing is find out your talent, skill it and then polish your skills, a person if wants to be a doctor but his/her heart is more compatible to do art work, he will be more successful in art work than becoming a doctor.
And if you are married or single, think of your family, a happy family, about your wife, think about your future children, they are watching you and smiling ☺. Hope you will forget the difficulties of life to see their smiling faces.
Every person has different responsibilities and different problems in hos/her life, me to, as i already told you I'm having hard time in my life, but I'm trying every time to feel good (doesn't matter what the situation is), trying to control my mind (trying to save it from negative and harmful thoughts), and trying to control the responsibilities I'm having in my life.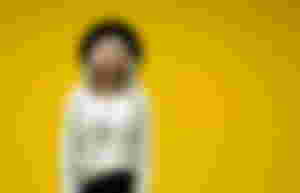 And these responsibilities aren't small in nature, in Islamic shariah, woman isn't responsible for earning but she is responsible to perform responsibilities of household. But when you don't have a guardian you need to hold every other responsibility including household responsibilities.
When you go out from home, the society offers you different good and bad experiences it offers you good but bitter realities and bad but sweet dreams, life is too much similar just society. It also offers you many things beneficial and harmful for you, but all you need to do is focus on what matters.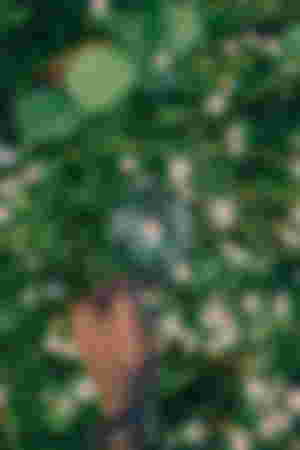 (source)
Don't run behind lust of life and useless things, it will destroy your future as well as your life, sticking to your primary interests is most important than give time to your secondary priorities.
A partner in form of a husband/wife, gf/bf or any friend is a real happiness in your life, you have a long hard life, take time and spend it with your partner, busyness and works are endless in a person's life, if you will not take your time, your busy routine will never allow you to do so, so forget the difficulties of your life for a while. And take a deep breath and enjoy the moment. He/Yes she will prove himself a supportive person to you . Soon you will leave or work far so much better to cherish moments with her/him.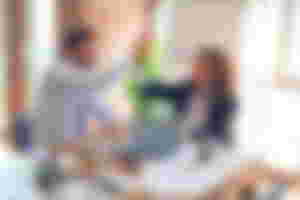 (source)
When it comes to career and success, the person who is younger in age has more years to work hard in gaining success, (although age does not matter, but if ee see practically, it matters a lot). You are younger than me and have more chances to take risks on time, best of luck and best wishes to you guys.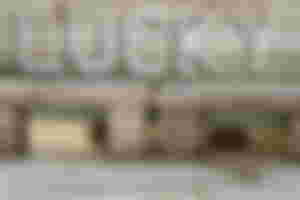 (source)
I am finding ways to get a stable business or establish my own business, or for finding a better job to earn money, and i also have plan B, and that is going abroad, our religion promotes migration also. It says if time isn't working in your favor, things getting harder for you on a specific geographical space. Then it is better to migrate, Allah will help you there, may be the new place suit you and your skills.
The reason behind telling you is, don't lose Hope, try something else, if this place isn't productive for you, try your efforts to some other place.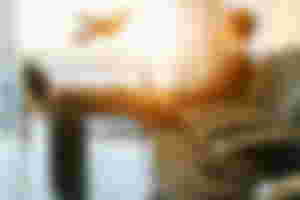 (source)
Don't worry to much Today is enough.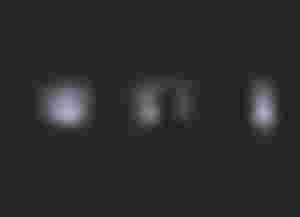 (source)
It is in human nature that before going to sleep he repeats the whole day in his mind, all the actions he performed he thinks about these in his intellect. Sometimes the whol day is satisfactory to his mind and sometimes it isn't. But when you feel unsatisfied with the efforts you performed, don't feel heavy hearted, try to do more effort on nesecurse yoxt day. Try to cover the flaws of you. Don't feel panic. Yes, take it easy. One step at a time. Who is the one, not having hard problems nowadays? but we have also a choice to be greatful for being alive.
Thanks for reading ❤️
I have already posted this article yesterday, because i completed it yesterday, the main reason behind not posting this is, the task of adding pictures was remaining. It took me almost 30 minutes in adding pictures to my blog.
Original content by SaraEllen.
All rights reserved by SaraEllen