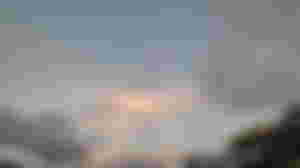 Sky is orangish colour after the rainfalls. It's so amazing time to see the sky just look at the beautiful sky and fall in love with this photography.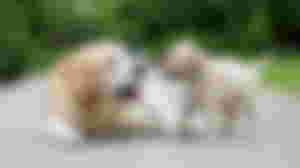 This is a amazing god photographs where a baby dog communication with her mother. Their love is pure.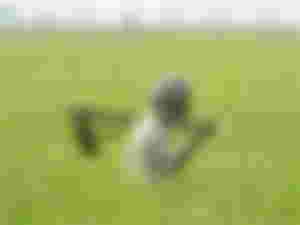 Here is a farmer working on the field. They work hard for growing our food.