Tied To A Billionaire Novel
Hi!!!! I'm finally back. I was gone for a whole month or maybe two because I lost my interest in writing murder documentaries, and I don't know why, but now I'm back. lolol! But I won't be writing some documentaries, though. I will be writing my first novel or story, entitled "Tied To A Billionaire." I know you're wondering why I'm doing this so abruptly, but I've been writing novels on Wattpad since high school, and I'd like to try it again. This will be a Filipino novel, so please accept my apologies to any non-Filipino readers out there. I'm not that good when it comes to English yet, but maybe someday I'll write an English one, and to all the Filipinos out there who love to read novels, you can try my novel. I'll hope you support me on this one!
This is a work of fiction. Names, characters, places, and incidents are the products of the author's imagination or are used fictitiously. Any resemblance to actual people, living or dead, business establishments, events, or locales are entirely coincidental.
This story contains some cussing or inappropriate words, but I'll sensor them in the best way I can. This story may also have some fighting scenes that contain guns and killings, so if you're sensitive to that kind of stuff, please don't read this. You've been warned.
__________________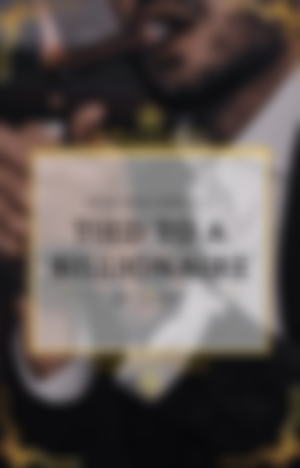 Title: Tied To A Billionaire
Status: Ongoing
Author: Sainty
Description:
Would you take it if someone offered you 100k a month just to take care his son?
Ketiana's life began to take turns when she was offered a large sum of money by a famouse BILLIONAIRE named Luke Marquez.
Her life changes dramatically.
let's unfold Ketiana's life with the famouse BILLIONAIRE and his adorable son.
Synopsis:
"I'll give you 100 thousand per month as salary if you accept my offer Ms. De Castro"
Halos malaglag ang panga ni ketiana ng marinig nya iyon. Kasalukuyan silang nasa loob ng opisina nito. Hindi muna siya tumugon, pinagmamasdan niya ang lalake baka kasi nagbibiro lang ito. Hindi naman na siya nag taka kung baket grabe ito mag bigay ng offer, kung sabagay ang 100k ay parang barya lang ito sa lalakeng kaharap niya ngayon.
Bigla niyang naalala ang ina na kasalukuyang nasa hospital. Kapag tinanggap niya ang alok ng lalake ay kailangan niyang lumuwas sa maynila at isa lang ang ibig sabihin nun, maiiwang mag isa ang kanyang ina. Napapikit siya ng mariin, hindi niya pwedeng iwan ang kanyang ina. Oo malaking halaga ang 100 thousand pero mas importante ang kanyang ina kesa dito. Magtratrabaho nalang siya ng mabuti para mabayaran ang mga hospital fee nito.
Bumuntong hininga ang dalaga "I can't accept that sir, hindi ko kayang iwan si mama na nasa hospital"
"You know that you can pay your mother's hospital fee if you have the money right?"
"yes, pero may trabaho ako naman ako sangayon"
"Is your work enough?"
natahimik ang dalaga.
_____________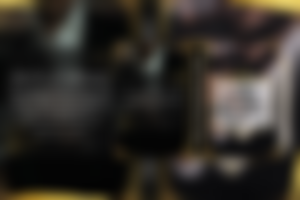 Used photos are not mine, I just edited it to make book covers
Ps. I'll upload the chapter 1 tomorrow :'>