Simple Ledger Protocol's Joint Statement Regarding Bitcoin ABC on BCH's November 2020 Upgrade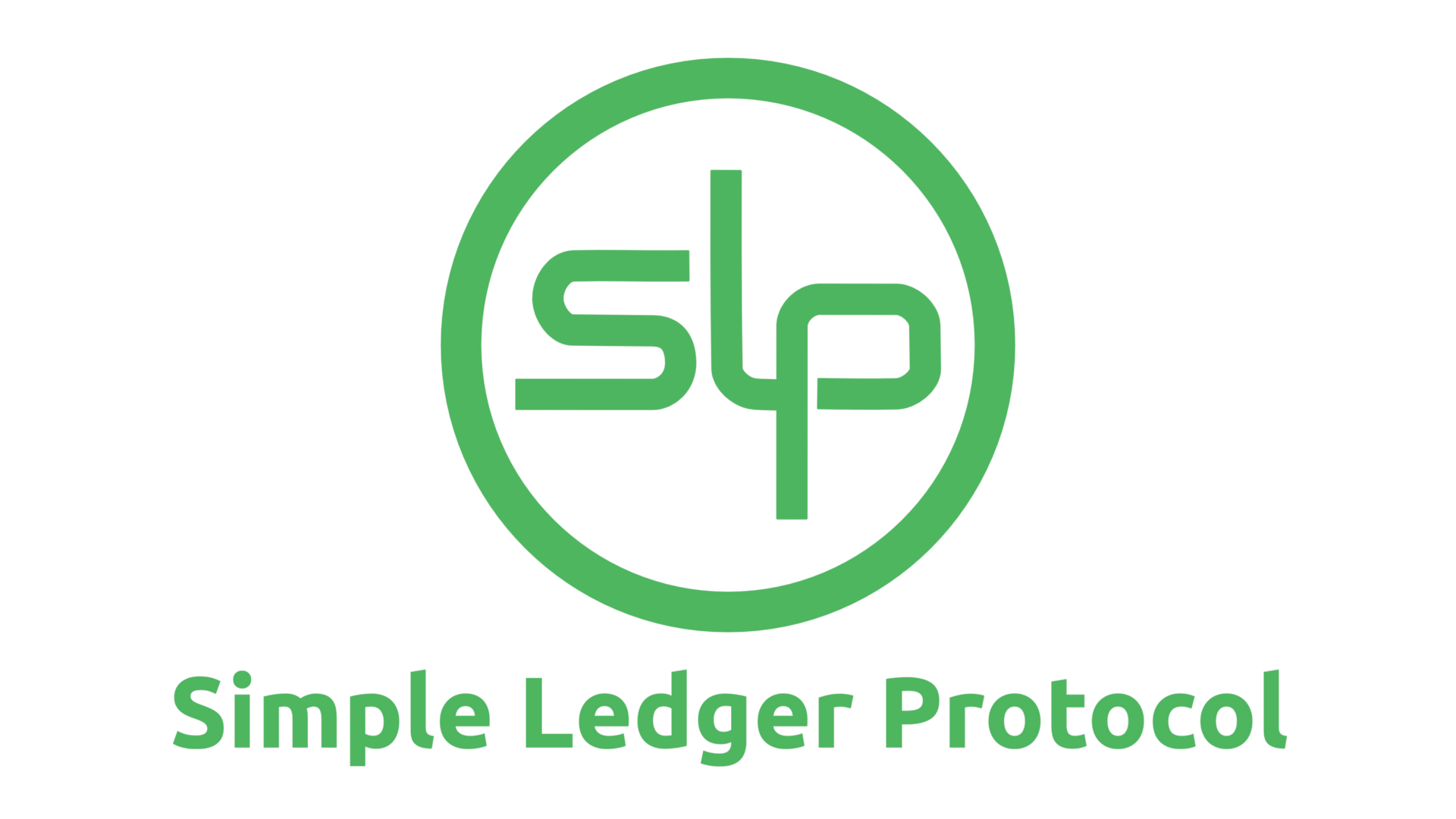 The SLP Foundation sees a decentralized node landscape as crucial for the stability and longevity of Bitcoin Cash (BCH), and by extension the SLP token ecosystem.
Our goal is to make Bitcoin Cash the best token ecosystem to build on top of. A split does not align with this mission.

SLP Foundation and SLP entities maintaining the infrastructure and ecosystem issue this joint statement:
We do not consider a protocol that redirects coinbase rewards to be Bitcoin Cash (BCH), especially when such a rule was announced unilaterally.

This action by Bitcoin ABC was carried out without prior discussion with the wider BCH ecosystem, and is a sudden deviation from every other Bitcoin Cash node implementation. Therefore by forking economic changes on its own volition, ABC is also no longer a project that aligns with Bitcoin Cash's values and principles.

We will support SLP infrastructure development on Bitcoin Cash, not on a fork of Bitcoin Cash by ABC.

We will continue our work with collaborating with the large array of BCH node softwares that have chosen to collaborate rather than fork.

Put simply, in our view, all of SLP's critical infrastructure and partners should carry on uninterrupted supporting BCH.
SLPDB

slpserve

slpsocket

slpjs

slp.dev

slp-light

GS++

BCHD's SLP Indexing

slpstream

Electron Cash SLP

simpleledger.info (SLP Explorer)

Post Office Protocol
SLP Foundation

Simple Ledger Protocol

Fountainhead

Electron Cash SLP

If you would like your SLP organization added to the Signatories List:

Make sure your organization signs off on this joint statement.

DM @slowsynapse on telegram with your full name, position, and organization.
SLP foundation will ensure technical support and guidance to SLP projects for the path ahead.
If there are any questions, feel free to reach out to us on the SLP Telegram Channel.
-The SLP Foundation Team