Are you ashamed to go in front of people with acne scars on your face? People bully on the street because they are a little fat?
The recipient repeatedly disappoints you by calling you black? The groom wants a divorce because he can't be a "mother" one day? Neighbors sting as they reach the age of thirty?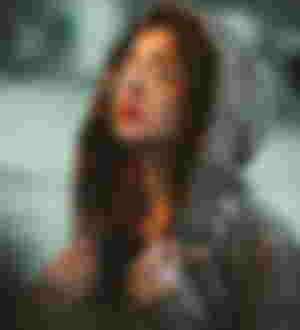 No matter what people say, you will always be the same. You did not come to be perfect in the world.
You have come to live like me.no one can be perfect. Those who understand your value will not come to make you stand on the fence outwardly.
They will value the inner appearance. You are the best as you are. There is no need to cover oneself with the words of others. You are as beautiful as you are.
Be confident. You are man, you are woman, you are sister, you are wife, you are mother. He who has so many titles can never be alone.
If you like my article don't forget to___
I would like to my special thanks my dear sir @Omar who are always support me..take my Salam @Omar sir.. hope you're well by the grace of Almighty Allah..