No matter how big the daughter is, to every father, his daughter should remain that small .
The father realizes that his daughter has grown up when he hands her over to another boy.
Then he thinks, little girl's wedding!how beautiful my girl!today in red shari bride dress .my daughter will have a small family .she will be very happy💝"
Thinking about all this, they don't understand when the water comes out of the father's eyes unknowingly .
Still, there is no end to the worries of fathers. I keep thinking, well, I was handing over my daughter to the boy.He will keep my daughter happy.It will never hurt .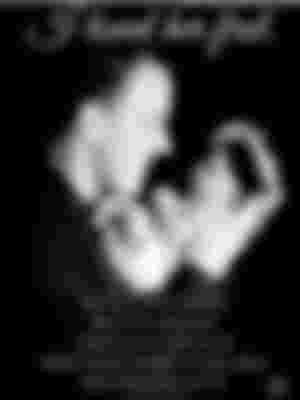 My daughter can't do any work, she can handle such a big family .Can my little one stay without me .she can't stay without me. The girl is very arrogant to me .
Don't tell anyone even if you are in trouble.In these thoughts, the father is alive .
Still, with a hundred chest pains, the girl has to say goodbye to an unknown destination .Because, he is the father of a girl .Even if he wants to, he will never be able to keep his daughter close to him.
Because, society will not let her daughter listen .So the girl has to say goodbye with hundreds of memories hidden behind love .
Maybe that's Dad's love💝💝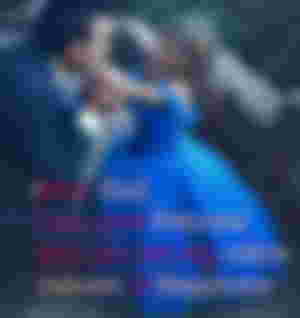 If you like my article don't forget to_
I would like to my special thanks my honorable sir @Omar .may Allah bless him.take my Salam sir💝
And also like to my respect @ErdoganTalk sir.He always support me like his daughter..I am so grateful to have your affection.God bless you sir.and take my Salam sir..💝💝
No more today
It's your @Ruhi_