Hello Guys, I'm gonna share again our Viand for our Lunch today, It's simple and easy so you should try it too.
It's my mom version again so, we can't complain if she revised the recipe and ingredients haha she's the one who's cooking so 🤐, well even if it's not the typical "Sinabawang Isda at Gulay" it's still delicious so 🤤🍽️ the best. 💪😍🤤
Some of Ingredients are missing because well I forgot to buy it, Like a to.ma.to, hihi and it should be a "Sweet Tomato Leaves" but we use "Eggplant" because I love talongs 😉
Okay, Let's start....
---
Ingredients
_5 pieces of Fresh Fish
_2 pieces of Big Eggplant, cut it into whatever size you want
_1 cup of Malunggay or Moringa Leaves
_Dried Kamias or Averrhoa bilimbi
_1 medium size onions (sliced)
_1 gloves of garlic (sliced)
_1 ½ water, depends on you
_Salt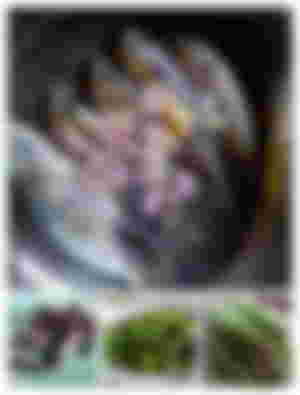 Pour the 1 ½ cup of water in a cooking pan. Add the fresh fish, garlic, and onion. Cover it and boil for 10 to 15 minutes.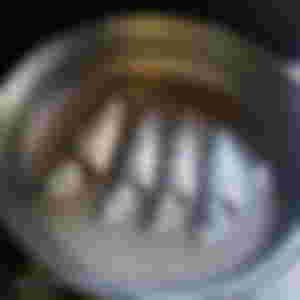 Add the sliced Eggplant. Cover it and cook for 8 to 10 minutes in medium heat.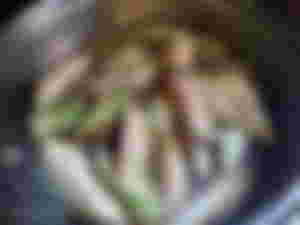 Add the salt, kamias and some magic, stir it. Cover it and cook for 1 to 2 minutes. And then add the malunggay or Moringa Leaves cover it for a minute.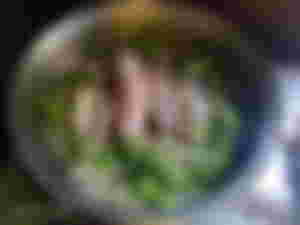 Transfer it to a serving bowl. Serve it with warm white rice.
Special Sawsawan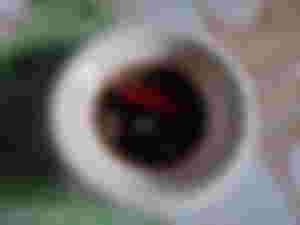 🍽️🍽️🍽️🍽️🍽️Happy🤤Eating🍽️🍽️🍽️🍽️🍽️