Spending Quality Time With Your Pet Is Necessary
Keeping pet in the home is easy, but management of time for the proper care of them and spending quality time with them is not easy.
It's the human 's nature when something come to his approach newly he stayed so caring about it. But with the passage of time he lost his interest in it and neglected it because of the busy schedule.
If i talked about myself in past few weeks am totally free in home especially from the study burden. That's why my all time spent around my parrot & me with my little cousin scroll here and there in the home with the parrot's cage.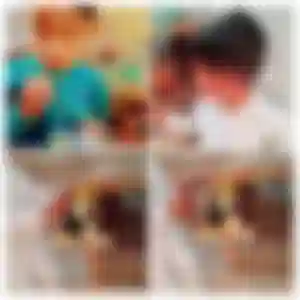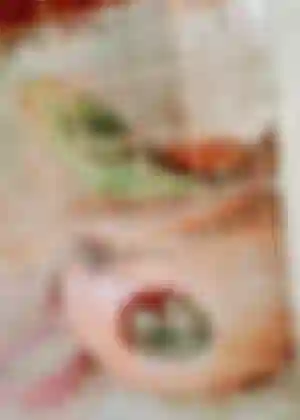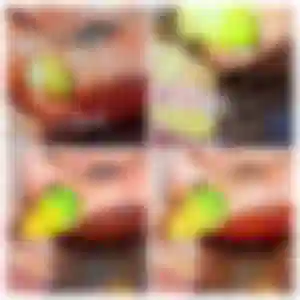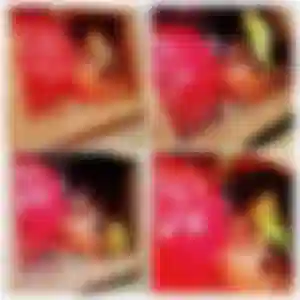 As hen parrot's partner left her because of me that's why from drinking tea to eating noodles i stayed with her and shared my eating stuff with her that's much quality time I spent with my hen parrot❤️🙉.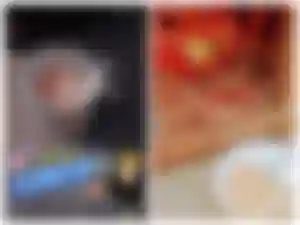 But yesterday mam called us to the university for the discussion of lab work and my whole day spent in traveling and walking+ listening the lecture.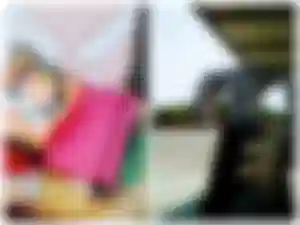 In result of it, i tired a lot and from the evening am just doing one job sleeping and sleeping and didn't see my parrot from the yesterday 💔. Yesterday evening i want to spent sometime with my parrot but my eyes only wanted the sleep. So i put my parrot's cage in the safe place and gone to sleep.
Mam ordered us to complete lab work before Ramadan and my coming next week will have the same routine as yesterday. So i need to manage time for my parrot otherwise it will die because of loneliness.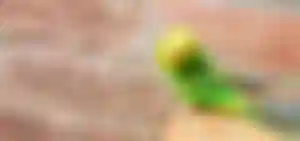 All images are original and clicked by me.