For residents,
deluge if treated with burst
Volcano Grown in 1991. But
now, they are a source of grace.
According to the National Geophysical Data Center,
up to 350 people died in the
eruption of Mount Pinatubo in June
15, 1991, exactly 26 years old
ago.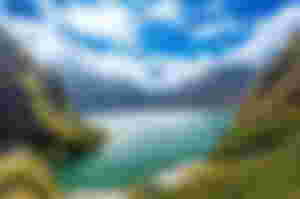 The total number reached 722
of those who died as a result of the
volcano. Many of the victims were
sick at evacuation centers,
until eventually die.Thousands also lost their homes in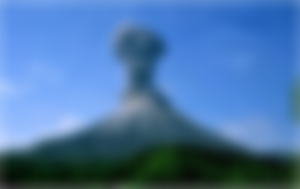 considered the second largest
volcanic eruption in the 20th century.
Many have thought that forever
map of the Philippines will be erased
province of Pampanga.
The Caballa family home is one of
Barangay Cabangbangan in the town of
Bacolor in lahar covered areas.
In 1994 the house was completed
The family's cottage drifts off first
eruption of Mt. Grown in 1991.
Almost the roof was left behind
covered by nearly six meters of lahar
their home.Despite this, the
church for patrons. Because of
also in its state, the better known
church as one of the tourists
destinations in the province.
Wellness and spa facilities are also available
in Barangay Sapang Bato and Porac. May 4x4
ride where I can see the lahar,
sand spa and mud pack from Pinatubo
ashes, and can also relax in cold and hot
spring pools.
It also provided livelihood for some
native Aeta.
After 26 years, the lava
what was once was considered grace
now.There are some residents who can
various religious images and
handicraft from ashes and other carry
volcanic eruption.
Even the province is buried in the lava,
the Kapampangan proved otherwise
that they can recover from it.
Any bitter nightmare of experience,
still the stability of those
Kapampangan.
Based on my experience when i was 12years im really scared that time when mt.pinatubo eruption i will never forget it.