Never Tolerate Any Mistreatment You Don't Deserve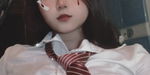 Just think that the greatest karma is not caring for that someone you do not want in your life.
It's alright if you can never like the person who did you wrong. It's alright if you don't think of him/her as a good person. It's alright if you can't forgive yet. It's alright if you can't forget. You can't force yourself. You're the one who's wronged. Don't adjust yourself further for someone who don't deserve your care.
It's just that, isn't more insulting for that person if he/she will see you happier now that they're gone, how much relief you felt...they'll realize...ahh maybe they're the problem. Right?
Indifference is so much more savage than being mean even if you have all the valid reasons to be bad.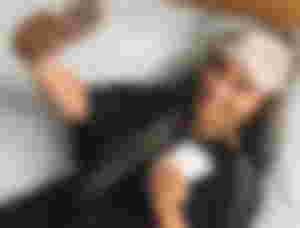 I think, wishing someone to have their karma is already harboring ill intentions. Indirectly, you're wishing for revenge.
It might be satisfying for you to see them suffer the way they deserve but trust me, that won't last long and it wouldn't really matter. Moreover, real karma isn't wished.
When you're wrong, you wanna be forgiven right? I'm not saying you should do the same, you can handle that since it'll be based on the level of what you have to went through; I just wanna point out that we all make mistakes and somehow we get our own karma too. So don't you think it's kinda suffocating to be engulfed by grudges?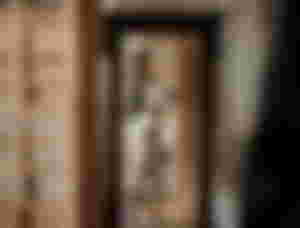 Be better, be expensive to the point you have the option who can only afford to be with you.
I'm not gonna tell you all to be nice. Just don't be gullible and ignorant. We should be smart to protect ourselves.
Never tolerate red flags
Never tolerate disrespect
Never tolerate abuse
Never tolerate any mistreatment you don't deserve
Set your worth and you'll know what you deserve.
Author's Note:
Thank you so much to my sponsors who's consistently supporting me. These days I'm having more sponsorship. I feel more recognized. Thank you so much. I really appreciate you all.
I'll support your awesome works too and hope we can form friendship while we share our thoughts and support each other. Read.cash really became an iconic platform in my life.