A True Friend's Silence Hurts More Than An Enemy's Rough Words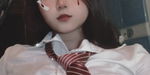 Your friends won't tell you everything about them. Maybe in you case they'll tell you everything but still I'm sure it'll take time for them to be ready to tell you.
What if your friend started to distance herself/himself to you because she's/he's overwhelmed.
In this case I leave my friend alone to give her space first then still constantly remind and check her from time to time until she's ready to let me in and be her comfort. And though I can't comfort her that much then at least let my cry and be sad with her.
Even if I don't exactly understand her situation. I wanna stay beside my friend.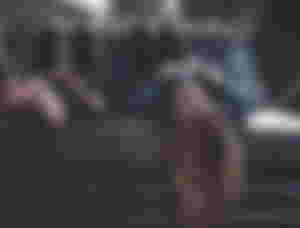 I wonder if I'm doing alright as a friend or if I'm lacking. It's not like I can force her to accept my comfort when she isn't ready.
I'm the type of friend who won't make you happy instead I'm the type that will say it's okay to be sad, afraid, be moody, to cry, and to let out every emotion you have.
Let's treasure our friends who are willing to defend our names beyond our backs