"Target Goals for December"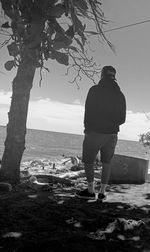 Happy New month everyone! Got a busy day today? Mine? Not that much, but I am a little tired for, you know, my work is kind of tiring and sometimes it exhaust me. Anyways, as for today's blog let me share with you my goals for this month. I felt a little hesitant to share it with since this will be a first time that I will do this. But since, I don't have other topics in mind, let me just do and go for it.
Maybe some of you already knew and noticed that I had been away for this platform for a month because of my works and some personal matters that I badly need to attend to and I feel sorry for that. These few weeks we got so busy and it's a bit stressful for me because the work is already piling up due to the amount of schedules that we have and it's because the month of December is nearly coming. I don't use that as an excuse but it is still one of the reasons why I've been away to this platform. Here today, I will do my very best to manage my time wisely and give more time to this platform, to communicate and interact with some of the other users and especially to create and publish more blogs.
I joined this platform two months ago and after months of using I only gained 17 followers or subscribers as of now. I think the big factor causing it was my inactiveness for a month but right now I am doing my best to be back on the track again and hopefully I will be able to achieve and gain 10 subscribers or more this month of December but if I will not achieve this goal of mine, its okay at least I did my best but, I'm still hoping to achieve it and apart from that, hopefully I can get another sponsorship, but don't get me wrong I'm not forcing anyone to do that.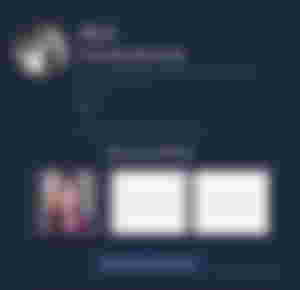 The month of December had already come, Christmas is already coming. For me this is the most wonderful time of the year. It is the season of loving, sharing and giving but aside from that, what makes December more wonderful for me was because I can get again my bonus and 13th month pay (laughing). And if that time will come I will give myself a gift before the month of December ends as a reward or payment of working hard for a year and especially the hardwork that I rendered for in this company I've been working. I already have a thing in my mind that I will buy but it's a secret for now because I want to surprise myself when that time comes (laughing).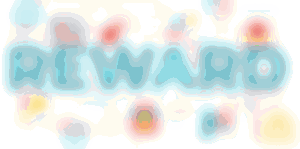 Everyone is excited for the coming holiday season because they can be with their families and friends to celebrate the Christmas together. While me, I am excited also to celebrate it but as for everyone knows I am away with my family and love ones because I am here in Manila working, for a long time already. I am only with my younger sister, aunts and cousins. But it is not a hindrance for me to make time with them. If I have a time after my work schedules I will try to give them a call to ask how are they and talk to them with some other stuffs. I am planning to celebrate and spend my Christmas with my aunts and cousins. Hopefully next year I will be celebrating it with my family and with my girlfriend @renren16 .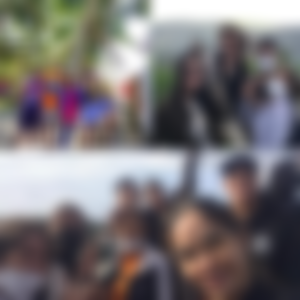 Each of us have our own dreams and plans in life. I don't think there is anyone who doesn't want their dreams to come true. Right? Most of us dreaming to have and to build their own houses. To have their own dream cars, their own businesses and etc. Some already started to save for their selves. Like you, I have a lot of plans for myself and for my family too. All I need to do is to focus in my goals everyday and avoid spending money on things especially if you don't really need them. It's really hard to earn money this days but it's easy to spend it, so we really need to be careful in spending our budgets. I am hoping and looking forward to save and to earn more this month.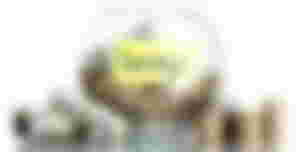 _____________________________
I think those would be my priority goals for this month of December. I hope I can do all that this month but if not, at least there would be an improvement.
That ends my blog for today! Thank you for your reading my blog. Happy new month to everyone, stay safe and God Bless always.
Lead Image Source: https://knilt.arcc.albany.edu/Lesson_1.3:_Goal_Setting_and_Brainstorming