I wasn't there but I'm still Happy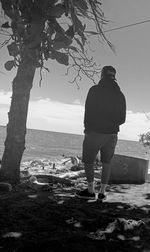 Last Friday, Ate Mary Ann which is my first degree cousin chatted me that we will be going to Okada Manila on Saturday night as a night out for us since they will be going back to our province already because the reason why the came here in Manila has already been fulfilled and one of his brothers came home from Australia. So I agreed and said to her that I will directly travel to Okada after I get out of my work.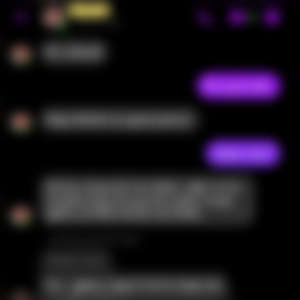 Saturday morning, after I got all my schedules for the day I decided to left our office early so that I can finish all my works faster. We only had two scheduled customer appointed to us on that day. We directly went to our first customer and asked all of their concerns to the unit, wherein we also shared our thoughts on what are the things that we are going to do to their unit after hearing all of their concerns. And we went straight to the unit and inspect all the possible damages that causes the malfunction of the unit. After checking, we decided to check the program and adjust the parameter settings of the unit. Luckily, the unit already functioned very well. We prepared all the documents and reports to be served to the customer as a proof that we already repaired their unit and decided to take our lunch after because it's past 12:00 PM already.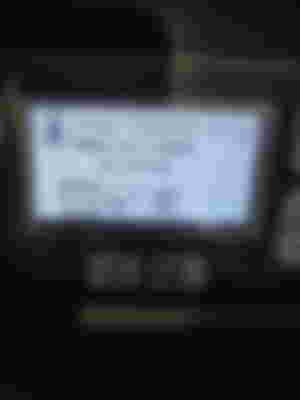 Our second customer concern was only the PMS of the unit or what we called "Preventive Maintenance Service" of their two unit's of the warehouse. We prepared our parts and tools needed and rendered the service to our customer directly so that we can finish our work since it was our last schedule already. After hours of working, finally we have finished our work in that said customer. As usual, after preparing and serving all of the documents, we went straight to home afterwards.
Since we finished our work early, I had my chances to talk to my beloved girlfriend and told her after that I will take a nap because I felt tired and exhausted of our work. I slept for almost two hours and woke up past 5:00 PM already. When I started to prepare myself to go, I didn't expected that it will rain. It was a heavy rain. I asked my Ate, if the plan will still be going on since it was still raining and I need to travel from Pasig to Pasay City. It was a kind of a long journey. I thought that the plan was already cancelled and I also did not go. But during evening the weather became okay and they decided to go without me. I kind of jealous to them. They spend their time there watching the colorful water fountains and have their dinner together. While me, I was left alone in our boarding house. I had a video call with my girlfriend and ended up having a fight with her. Lol. And the next day, thankfully we have managed to sort things out.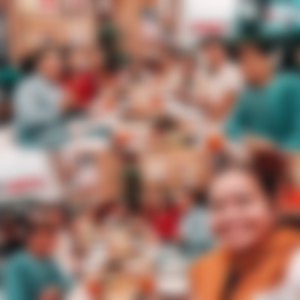 Ending Thoughts
If only I managed to come and join with them, I may have also enjoy the night. And maybe, I will not get into a fight with my girlfriend @renren16 last night. But even I wasn't able to join them, I'm still happy to see those pictures they have sent to me.
That would be all for this blog. Thank you for spending your time. Good evening and goodnight.
Lead Image Source: Photo send by my cousin.